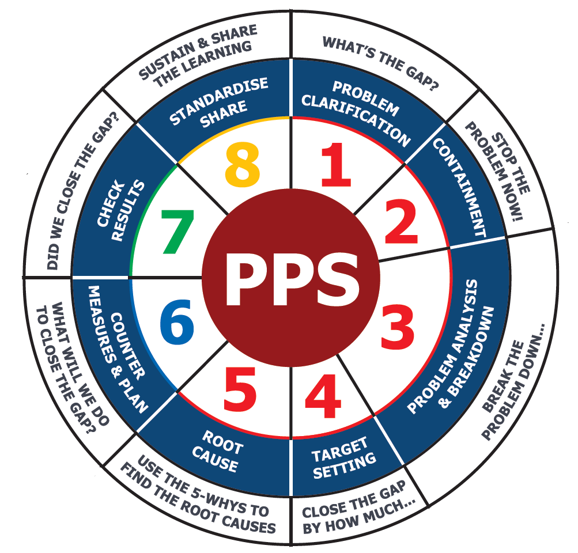 This video blog will give you an inital overview to A3 Practical Problem Solving – Step 2 Containment. This is an 8 part mini series on the A3 8 Step Practical Problem Solving method. We have already covered:-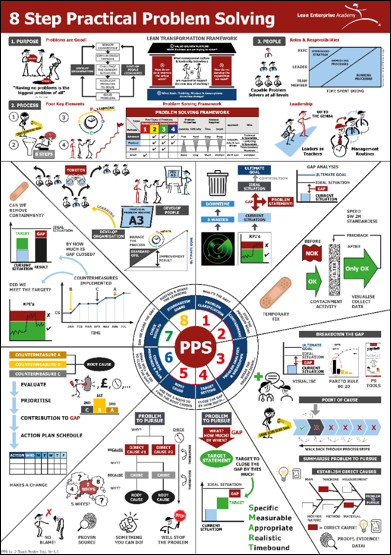 A3 Practical Problem Solving – Step 2 Containment
The video is presented by Peter Watkins a Senior Coach at LEA , who explains the key points using a Visual Teach Poster.
The top half of our Teach Poster focuses on the Purpose, Process & People of Practical Problem Solving. This is covered in our FREE Skill Level 1 course on A3 Practical Problem Solving – ACCESS HERE
This blog series concentrates on the lower half of the Visual Teach Poster , which covers the 8 step method based on Toyota Business Practice.
Play the Video Overview for A3 Practical Problem Solving – Step 2 Containment
Video is played best when watching in Full Screen Mode
Key Learning Points from the Video
What is The Purpose of Containment in Problem Solving ?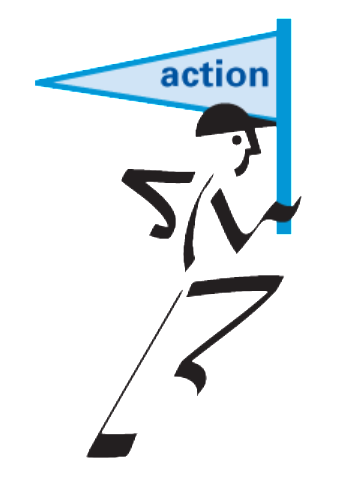 Immediate Action – What can you do now to stop the bleeding? So the situation doesn't get any worse!
To Protect the Customer First
Containment is action to make a change to the current situation and protect the customer (Externally or Internally)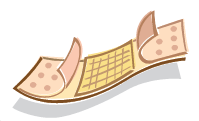 It should buy you time to do problem solving activity properly!
Purpose is to contain the problem, not solve it !
Containment is mainly used on a "caused" GAP (i.e. when you are not meeting standard of doing the work and you need to get back to meeting that standard again)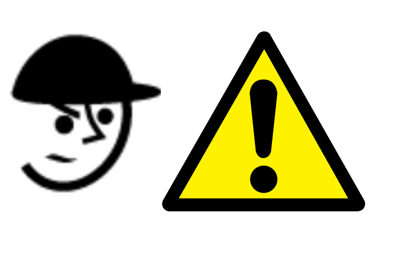 Common Mistake!
At lot of organisations only ever try to react & contain problems…… but then don't go on to steps 3 – 8 to understand the root causes and prevent it from coming back !

Developing Containment Actions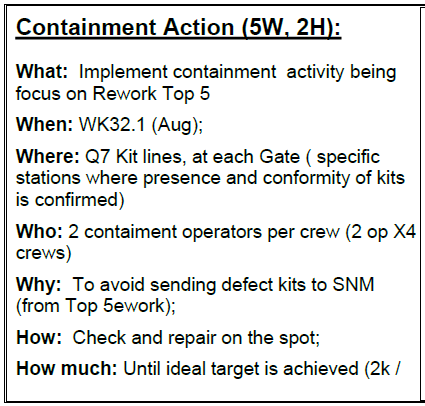 Containment will not be robust unless 5W's & 2 H's have been defined for the actions
Prioritise your quick containment actions based on the following :-
-Simplicity
–Minimal modification to current process
– Time to implement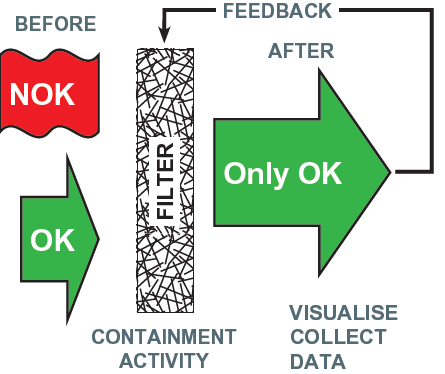 Containment should help with understanding the Situation Better
Put actions in place" to filter out and prevent and further issues for customers if required ?
Often putting in data collection and review process is the first step of containment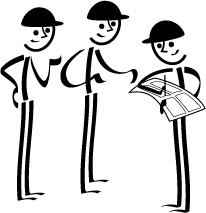 What did you discover and learn from your containment activities ?
Were the Containment Actions Effective ? – did you make an impact the GAP ?
Containment should be removed once the root cause is found and countermeasures standardised – Step 8
A3 Practical Problem Solving – Step 2 Containment
Helpful hints on this step:-
Its key to ensure that you dont jump to solutions and say that you have solved the problem at this stage!
"Fire Fighting" the symptoms of a problem rather than understanding the true problem, will lead to activity without achieving the desired results .
Containment is about putting "Band Aid" (stop the bleeding) in place to protect the customer (internal & external). This buy's the time to do problem solving correctly and reliefs some pressure on leadership to do something
Only clearly defining the problem and a thorough problem analysis & breakdown will lead to significant results
SPEED SPEED SPEED
Containment should not be slow , the activities must be done as fast as possible.
A lot of containment activity has to start with just understanding the problem better and getting some intial data / facts to turn it into information about the situation
However this is not real action to change something or stop it happing – unless you use the data to do something now.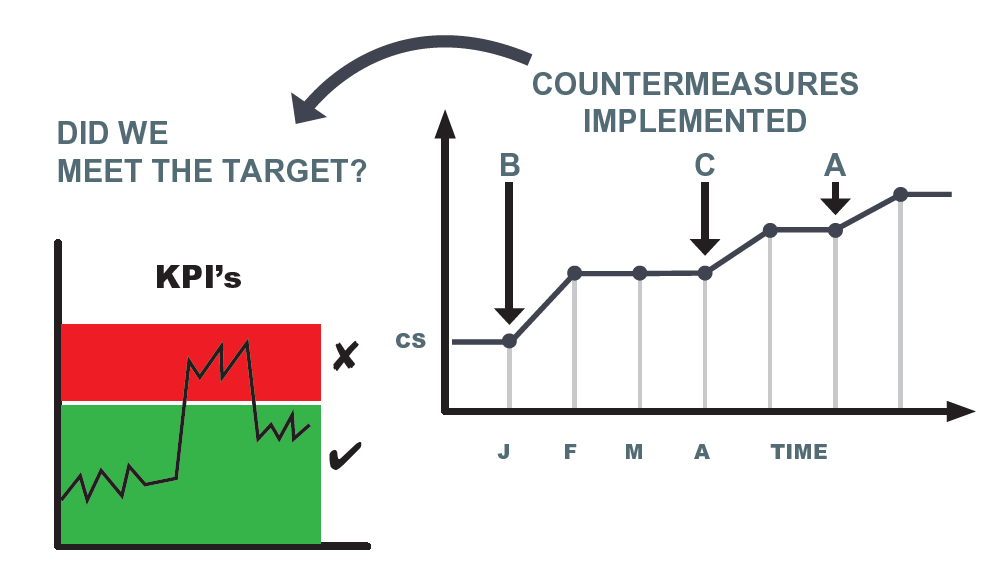 When measuring containment effectiveness make sure you highlight the starting point of your actions – so you know how or if they affected the result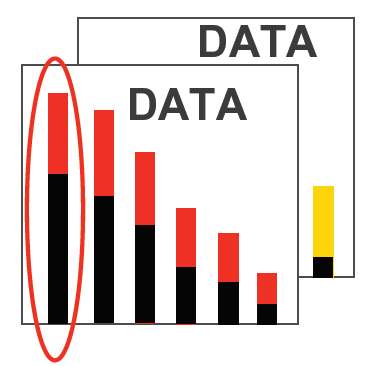 Use the Learning and data from Containment activities, it should help you with the next step to break down the problem
A3 Practical Problem Solving – Step 2 Containment
Related Courses and Recommended Reading
We have gathered together some links below for selected courses, books and articles if you want to learn more about A3 Problem Solving.