Rooted in Purpose, Process and respect for People, Lean is about providing the most value for the customer while minimising resources, time, energy and effort.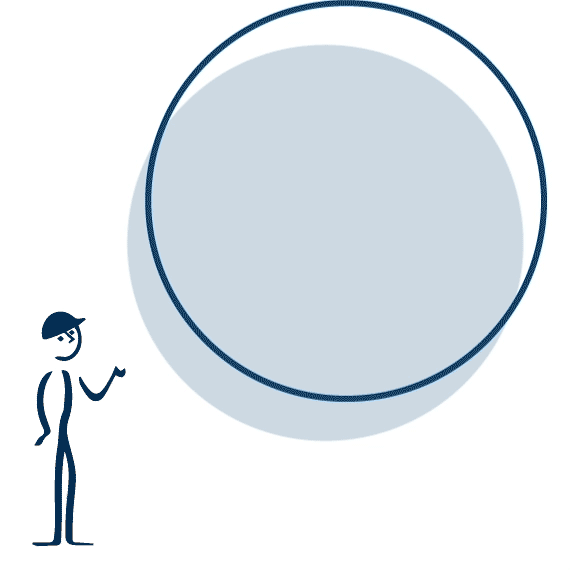 Background: The term "Lean"
The term lean was first coined by International Motor Programme (IMVP) researcher John Krafcik. The term came to prominence in the best selling book "The Machine That Changed The World" co-written by Jim Womack, our chairman Dan Jones and Dan Roos in 1990.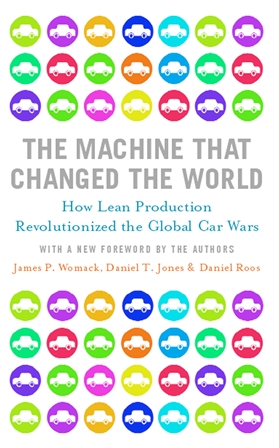 A business book classic, "Machine" is still recommended reading for anyone wanting to learn about lean. It is available from our shop.
Using the term "lean production" led to early adopters focussing on applying lean tools and techniques to manufacturing processes. However, during our research we realised that, while the final manufacturing steps of car production are important, they represent only about 15% of the human effort in making a car. Therefore:
"To properly understand lean production, we must look at every step in the process, beginning with the product design and engineering, then going far beyond the factory to the customer who relies on the automobile for daily living. In addition it is critical to understand the mechanism of coordination necessary to bring all these steps into harmony and on a global scale, a mechanism we call the lean enterprise."

The Machine That Changed The World (1990) pp.73.
The launch of "The Machine That Changed The World" in (1990) led to an ongoing process of action based research to learn more deeply about lean, to codify its principles and to develop experiments to spread its use across all sectors of the economy and society.
Lean Thinking
In 1996 we codified 5 Lean Principles in the landmark book "Lean Thinking."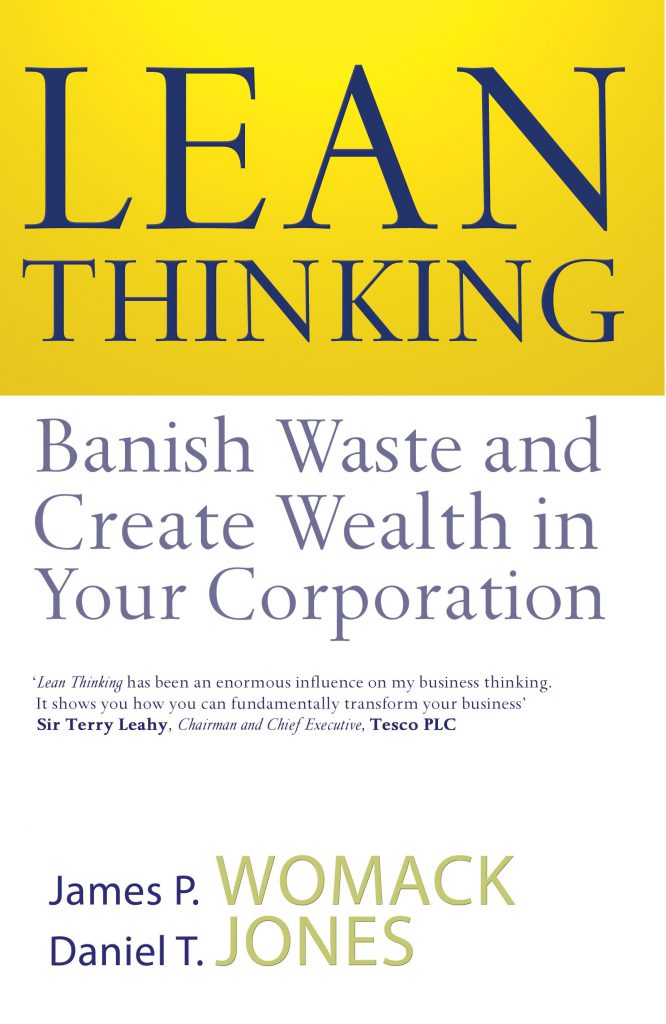 Precisely specify value by specific product.
Identify the value stream for each product.
Make value flow without interruptions.
Let the customer pull value for the producer.
Pursue perfection.
Purpose, Process, People
We recommend that managers and executives embarking on using lean, answer fundamental questions (rather than copying solutions from elsewhere) organised around the issues of purpose, process and people:
Purpose: What customer problems will the enterprise solve to achieve its own purpose of prospering?
Process: How will the organization assess each major value stream to make sure each step is valuable, capable, available, adequate, flexible, and that all the steps are linked by flow, pull, and leveling?
People: How can the organization ensure that every important process has someone responsible for continually evaluating that value stream in terms of business purpose and lean process? How can everyone touching the value stream be actively engaged in operating it correctly and continually improving it?
Today Lean has become a new, more effective approach to doing and organising work. It is a superior business system. Lean thinking and practice helps organisations become both innovative and competitive, which in turns allows them to become more sustainable. In a Lean organisation problems are opportunities for meaningful learning rather than errors to be swept under the carpet. Managers act as coaches, helping others get comfortable identifying problems and practicing daily continuous improvement. Leadership means creating a management system to support a new kind of engagement with the real work at hand, the way the work is being done now, not the way you and your team hope to be doing work sometime in the future.
Why Adopt Lean?
In 1997 James P. Womack established the Lean Enterprise Institute (LEI) in the United States. In 2003 Daniel T. Jones established the Lean Enterprise Academy in the UK. There is now a Lean Global Network around the world with the mission to:
Improve the competitiveness and raise living standards of their country.
Enable growth while minimising resource use and environmental impact.
Provide more fulfilling work and continuing personal development for everyone.
Enabling consumers to create more value in their increasingly busy lives.
There is an enormous demand for greater knowledge about Lean thinking. It has spread across the globe and beyond other automotive manufacturers to sectors such as construction, healthcare, FMCG, the public sector, services and supply chain.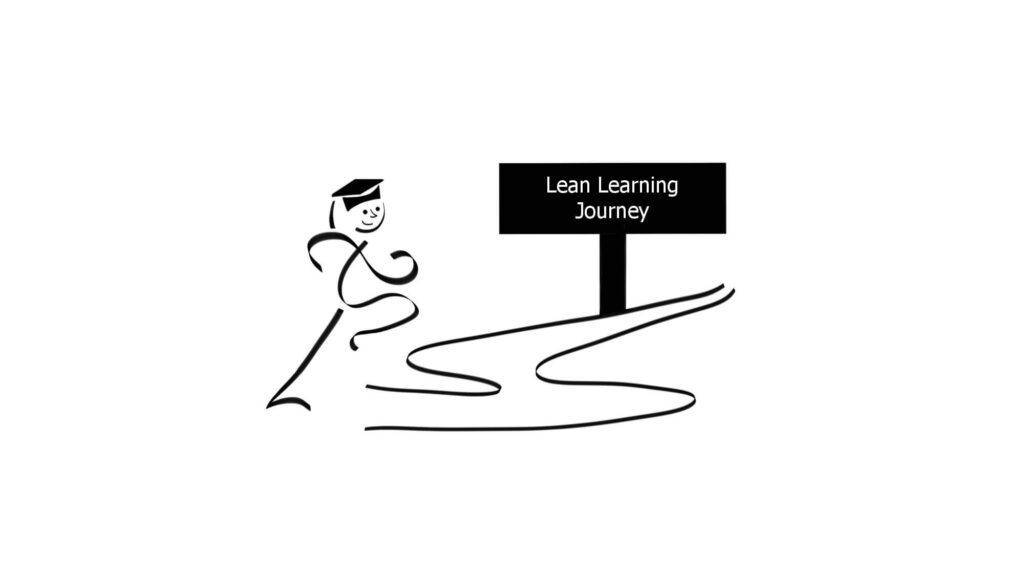 During our time researching and apply lean thinking and practice with organisations we have realised that learning lean is a journey. Read Dan Jones' article What Lean Really Is to understand this further.
See How We Support Your Lean Journey