Participate in Lean Research
We founded the Lean Enterprise Academy with the aims of conducting lean research. Initially we benchmarked performance. Next we took lean to new sectors and environments. Along the way we recognised the importance of helping organisations develop their own lean journeys through teaching and coaching. Sharing insights, stories and lessons learned from research and practice in the field in order to spread and disseminate lean.
Each year we identify research questions to work on. The Covid-19 pandemic resulted in less time onsite, so we are continuing these themes in 2021.
How to equip leaders with the ability to identify and solve problems?
How does the lean organisation best develop capability?
What does a lean management system look and feel like and what alternative approaches have been most successful at introducing one?
How can lean thinking be used in conjunction with low-code/no code applications to support value creation?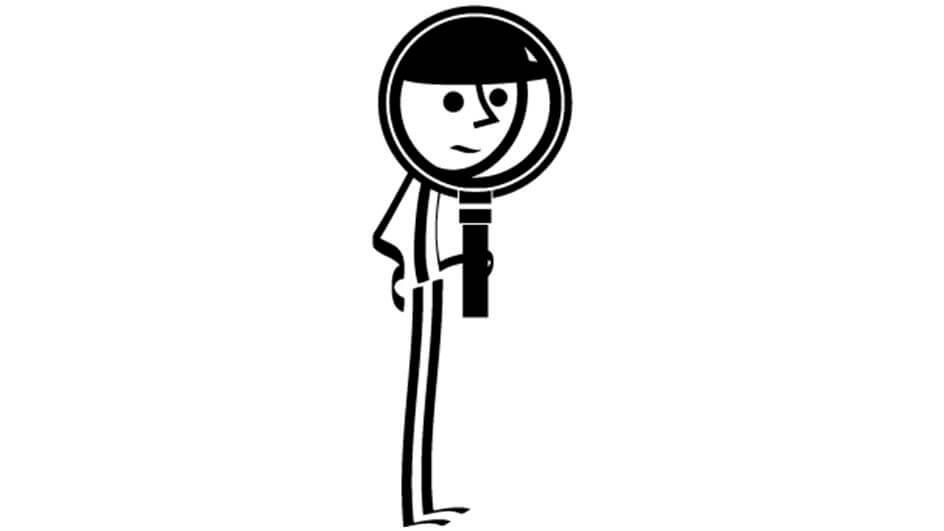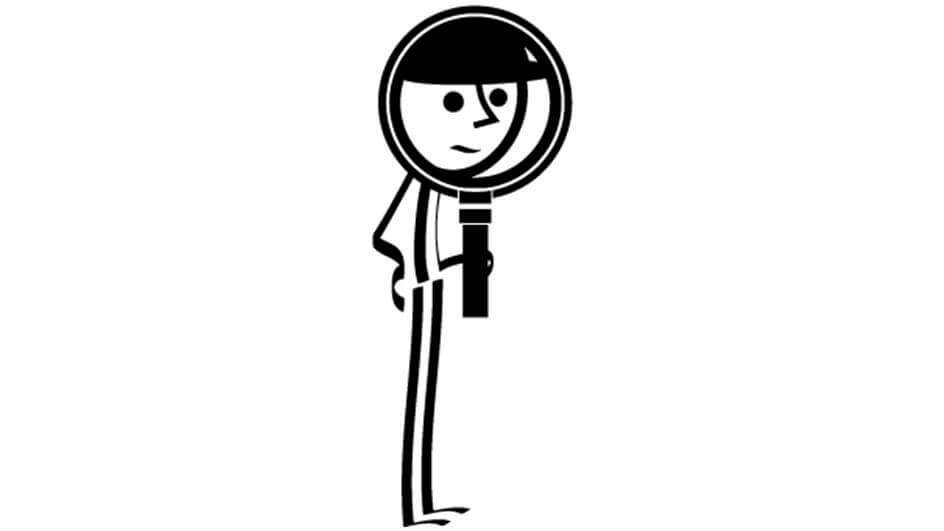 Our research partners learn alongside us. Together we capture lessons from experiments and provide support to organisations to get started, deepen or enhance their understanding of lean. The purpose is to benefit organisations, team members, society and the environment. Please contact us to be involved in our research.