Latest News
New UK Lean Summit 2023 Content:  Visit our YouTube Channel and watch the latest content from the Lean Enterprise Academy. Learn how lean thinking can reduce the £400 Billion spending of government services with Alec Steel from the National Audit Office. In addition lean author Sharon Visser discusses how to adopt a lean mindset for change.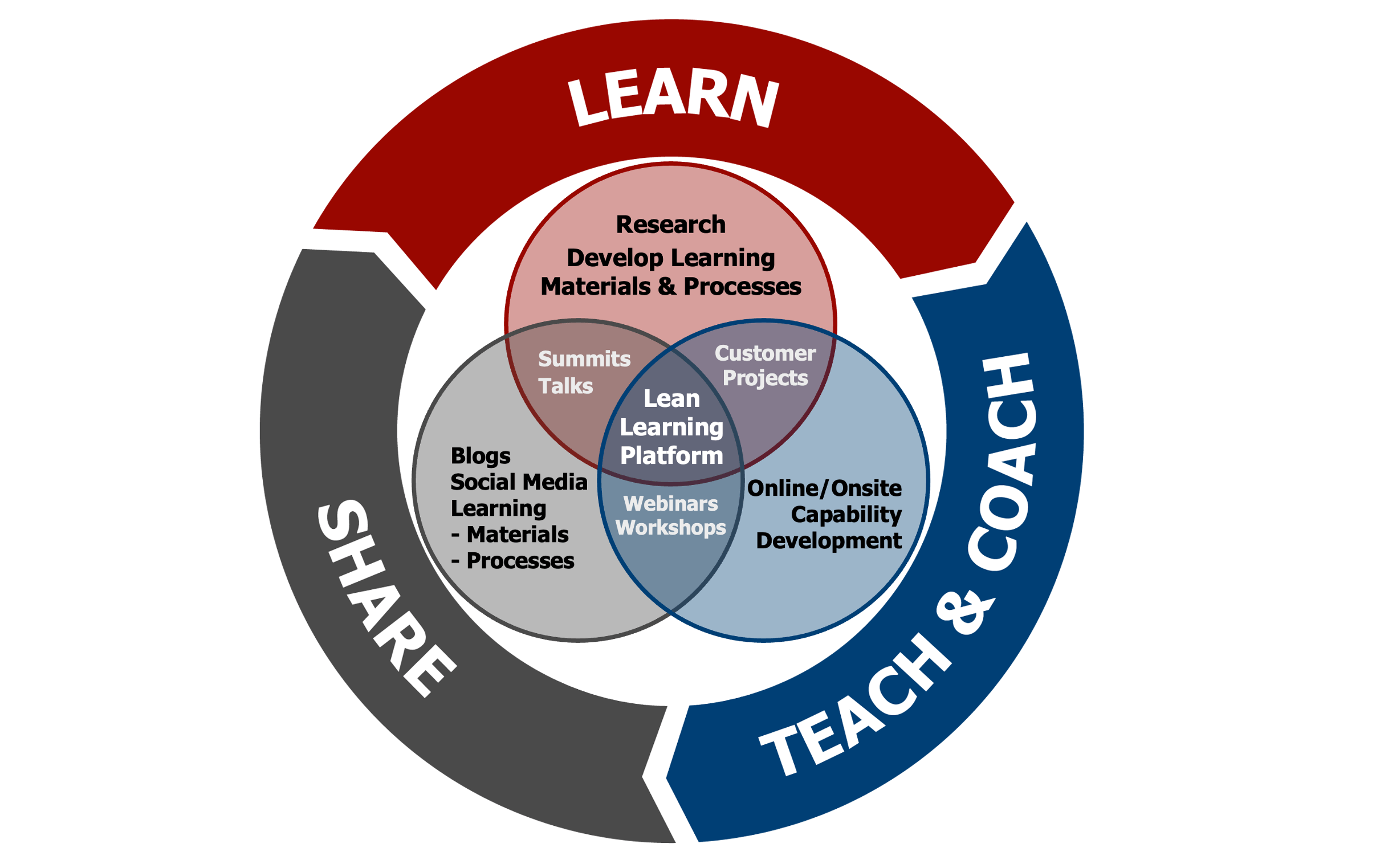 How we support our Customers
We help our customers become self-reliant in lean thinking and practice. We do this through three core value streams:
Learn: We conduct research to develop better learning materials & processes for everyone to access on our Lean Learning Platform.
Teach & Coach: We deliver online and onsite capability development to enable leaders to teach and coach their organisation.
Share: We disseminate our research findings, learning materials & learning processes through online and in person events.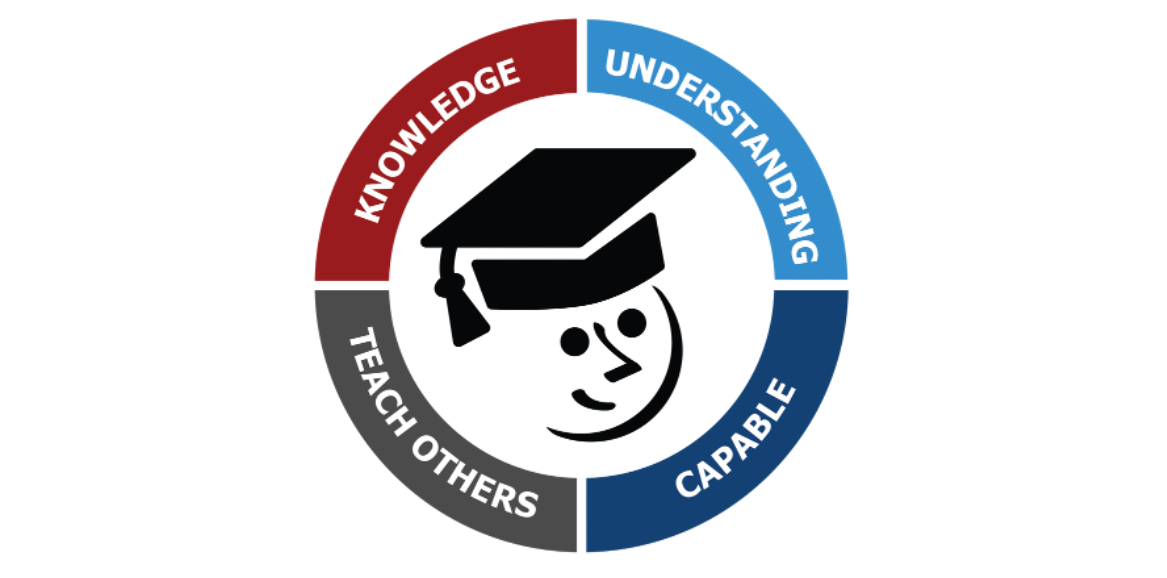 Lean Learning Platform
We see learning as a skill and capability development journey. The purpose of the online platform is to provide accessible learning materials and processes in Lean Thinking & Practice. Our aim is to develop capability and enable people to become self reliant on their lean journey. Better, faster and cheaper.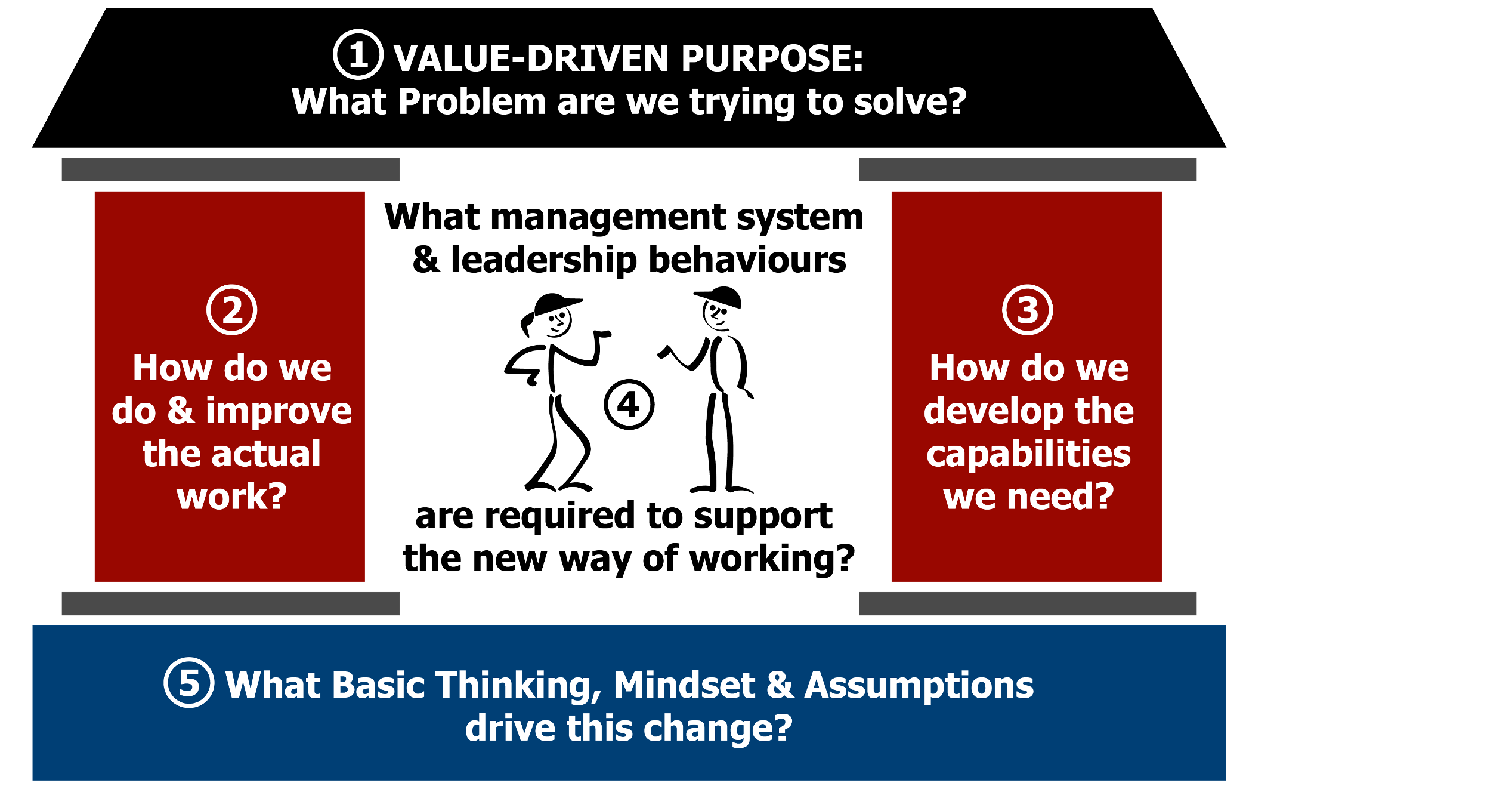 Developing your Lean Journey
The Lean Transformation Framework (LTF) helps determine the best lean journey for your situation. Based around five questions, it starts by asking "What problem are we trying to solve?" We use the LTF to help decide how to support your needs, avoid common failures and progress your lean journey.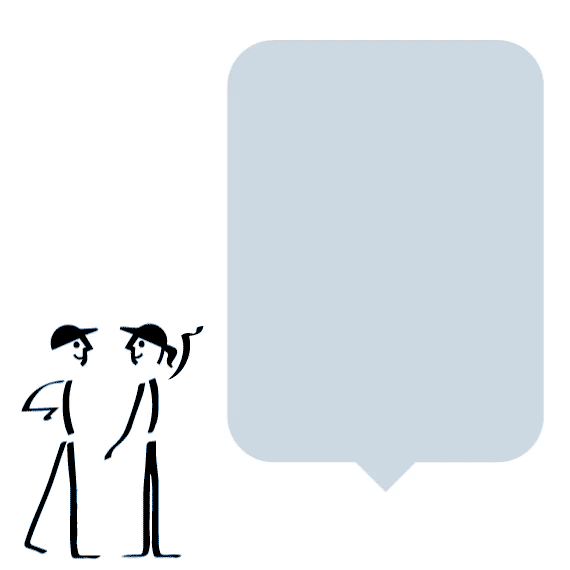 Learning
We are continually researching, developing  & improving the way organisations & individuals learn lean (face to face & online). We support & partner with customers in the learning of all the key lean tools, methods & thinking needed to achieve a lean transformation.
See our What We Have Done page to understand our history in developing Lean Thinking and how we work with many organisations to put this into practice.
Our  unique history in researching Lean Thinking and Practice. In our Action Research with organisations we develop hypotheses about Lean Thinking and its application and conduct research to see what works best in the real world. This approach helps build a competitive advantage in closing performance gaps, whilst developing new knowledge of lean thinking and its application.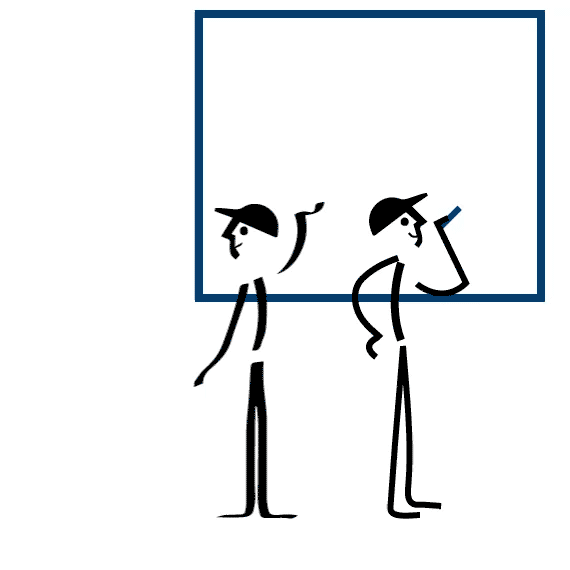 Teaching & Coaching
For customers to become self reliant they must develop the capability to teach & coach others. Our Lean Learning Platform  enables you to develop this capability through four skill levels. This is supported by online and/or onsite one to one development, workshops, and webinars.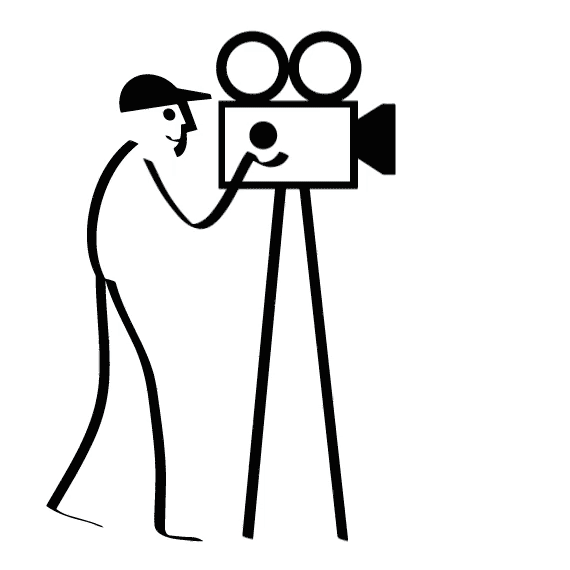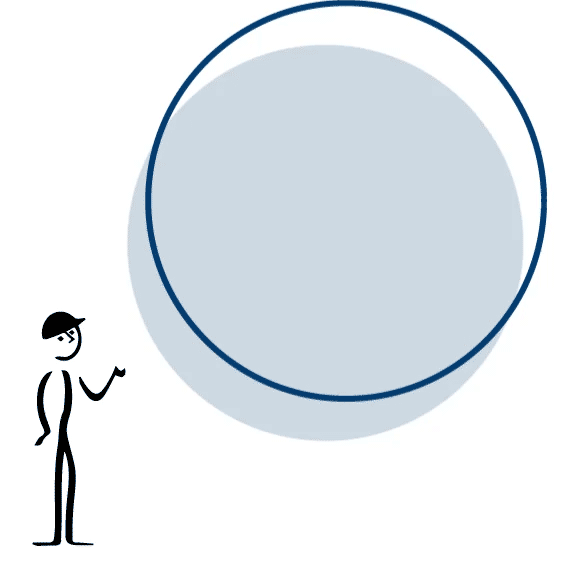 What is Lean?
Lean is about creating the most value for the customer while minimising waste – resources, time, energy and effort. We help organisations with Lean thinking and practice to become both innovative and competitive, which in turn allows them to become more sustainable.