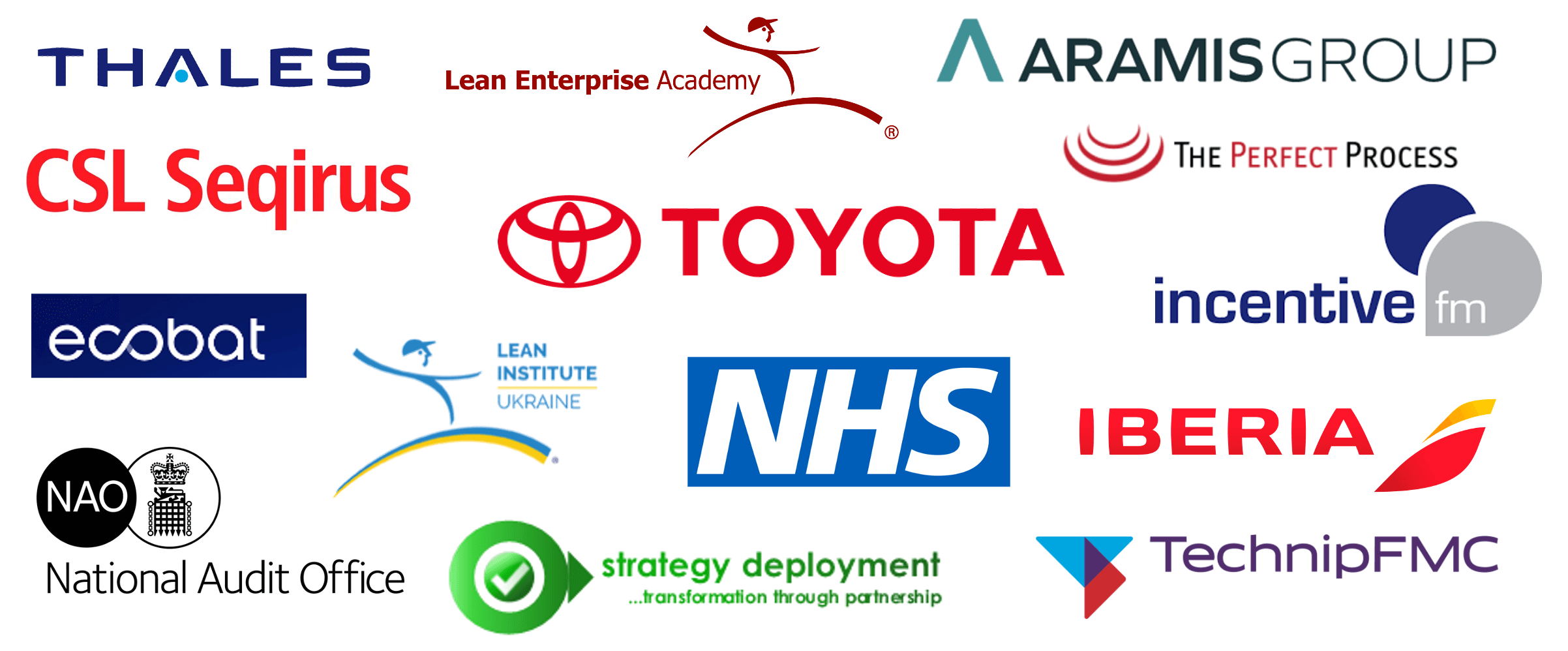 Latest News
UK Lean Summit 2023 – 4 WEEKS TO GO: The most anticipated UK lean event of the year is is being held in Liverpool next month on the 18th – 19th April. With a fantastic range of speakers and organisations lined up, the UK Lean Summit is an event not to be missed! There are also still limited spaces available for our Pre-Summit Masterclasses (17th April) and Toyota Deeside visit (20th April).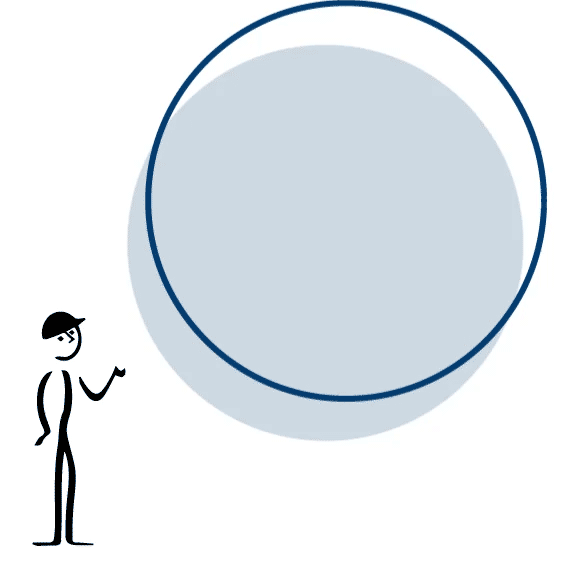 What is Lean?
Lean is about creating the most value for the customer while minimising waste – resources, time, energy and effort. We help organisations with Lean thinking and practice to become both innovative and competitive, which in turn allows them to become more sustainable.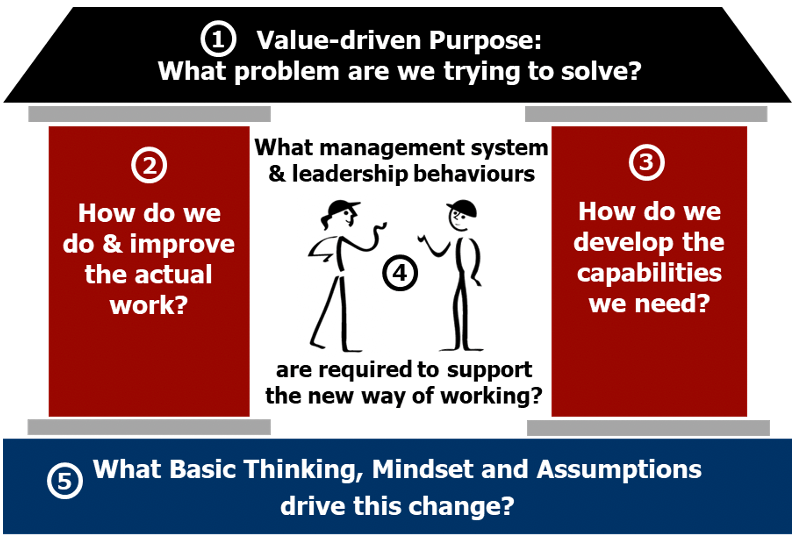 Developing your Lean Journey
The Lean Transformation Framework (LTF) helps determine the best lean journey for your situation. Based around five questions, it starts by asking "What problem are we trying to solve?" We use the LTF to help decide how to support your needs and progress your lean journey.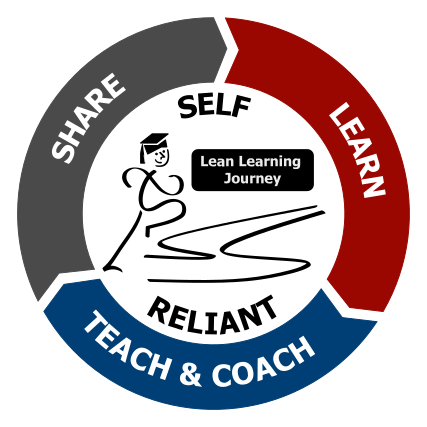 How we support your Lean Journey
We help our customers develop their capability by providing products and support using three core processes: Learn, Teach & Coach and Share. Our aim is for you to become self reliant on your Lean Learning Journey.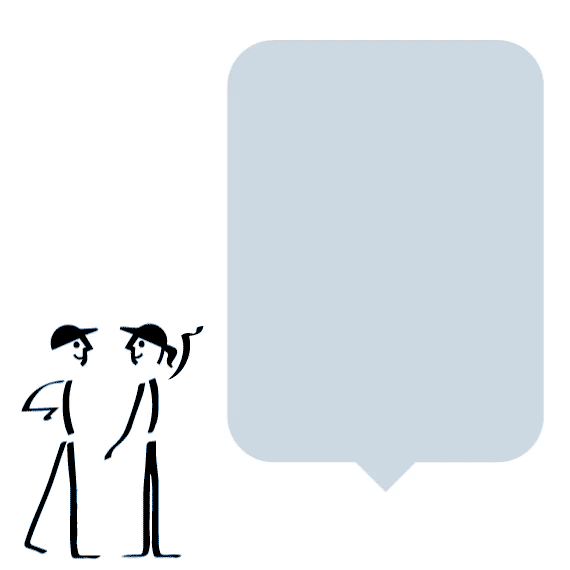 Learning
We are continually researching, developing  & improving the way organisations and individuals learn lean (face to face and online). We support and partner with organisations and individuals in learning all the key lean tools, methods and thinking needed to achieve a lean transformation.
See our What We Have Done page to understand our history in developing Lean Thinking and how we work with many organisations to put this into practice.
We also have a unique history in researching Lean Thinking and Practice. In our Action Research with organisations we develop hypotheses about Lean Thinking and its application and conduct research to see what works best in the real world. This approach helps organisations build a competitive advantage as together we close performance gaps whilst developing new knowledge of lean thinking and its application.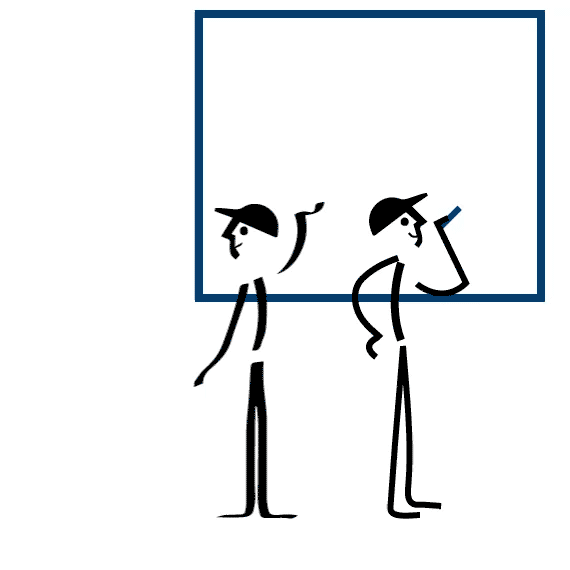 Teaching & Coaching
For customers to become self reliant they must develop the capability to teach and coach others. The Lean Learning Journey platform enables you to develop this capability through four skill levels. This can be supplemented by online and/or onsite one to one development, workshops, and webinars.