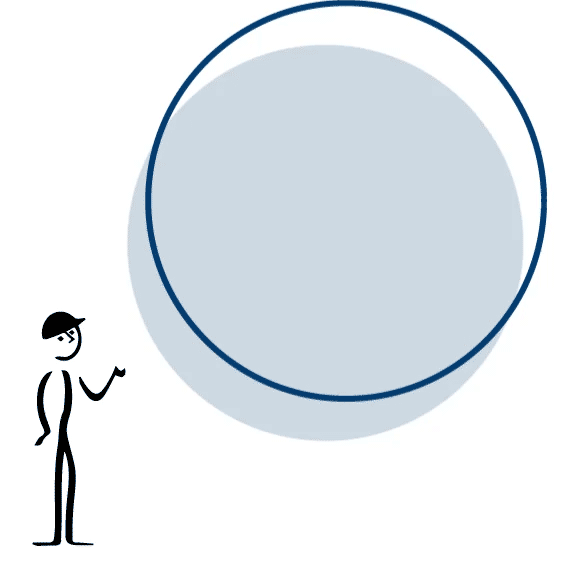 What is Lean?
Lean is about creating the most value for the customer while minimising waste – resources, time, energy and effort. Lean thinking and practice helps organisations become both innovative and competitive, which in turn allows them to become more sustainable.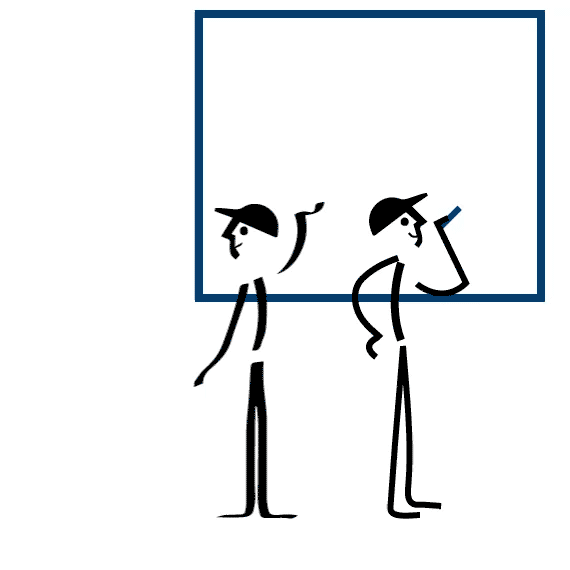 What we do
The Lean Enterprise Academy is a not for profit organisation. Our aim is to develop and disseminate knowledge of lean thinking and lean practice.
We help individuals and organisations understand and use lean thinking. We do this through our three core processes: Learning, Educating and Sharing.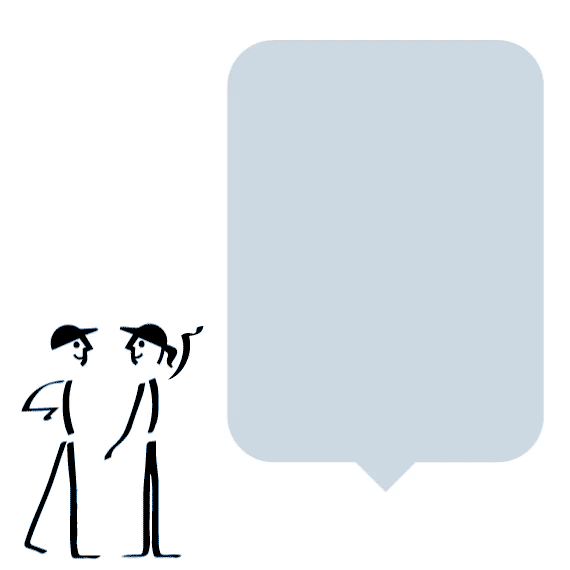 Learning
In our Action Research with organisations we develop hypotheses about Lean Thinking and its application and conduct research to see what works best in the real world. This approach helps the organisations we work with build a competitive advantage as together we simultaneously close performance gaps in the organisation whilst developing new knowledge of lean thinking and its application.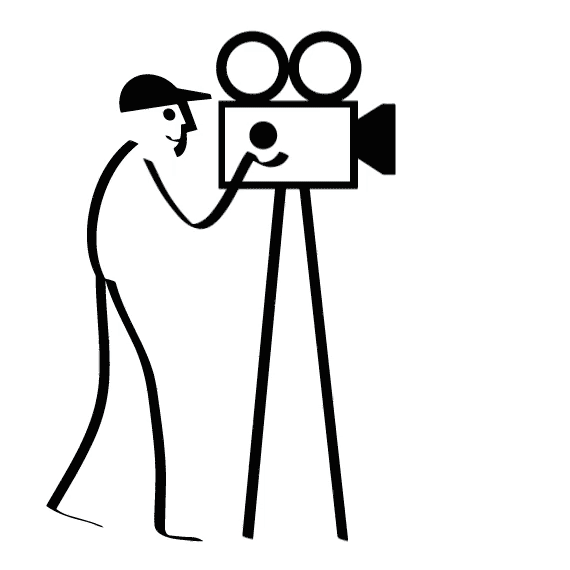 Sharing
We distill the lessons learned from all our activities. Each year we reach out to our lean community to organize events such our Lean Summit as well as publishing regular web based articles, videos on the Lean Enterprise Academy YouTube channel and sharing via social media.