Since we founded the Lean Enterprise Academy, a key part of our activities has been to conduct research into Lean Thinking and Lean Practice.
At the beginning of 2020 we identified 4 research questions to work on through the year. The Covid-19 pandemic resulted in less time at work sites, so we are continuing these themes in 2021.
How to equip leaders with the ability to identify and solve problems?
How does the lean organisation best develop capability?
What does a lean management system look and feel like and what alternative approaches have been most successful at introducing one?
How can lean thinking be used in conjunction with low-code/no code applications to support value creation?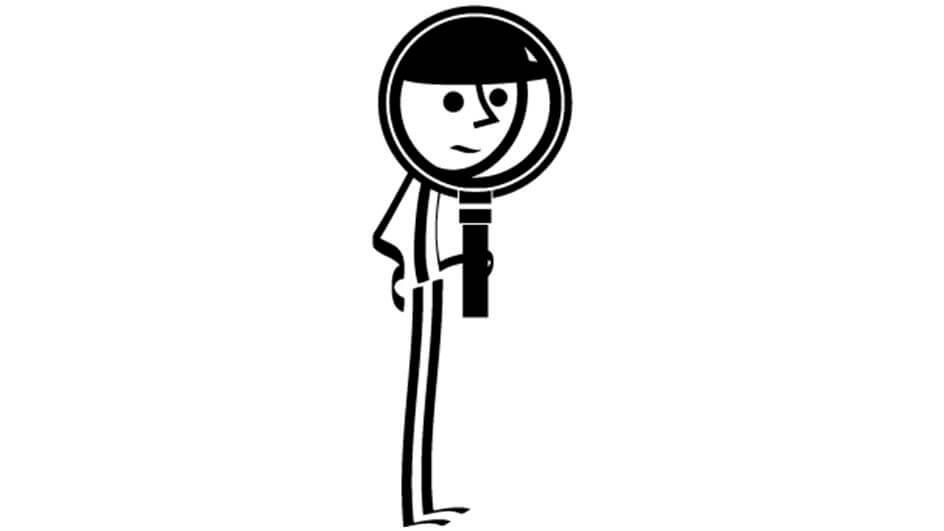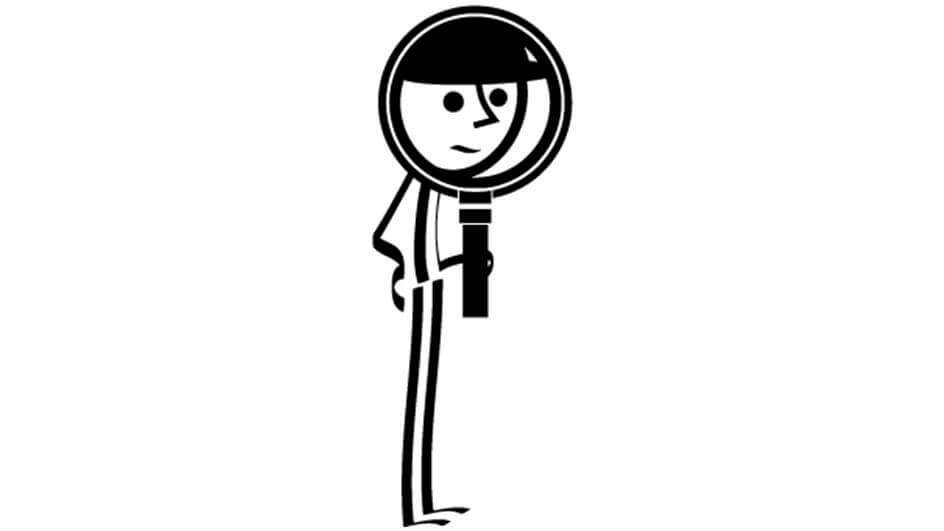 If you would like to learn how you can be involved in our research please contact us.