What is 4 Step Rapid Problem Solving?
4 Step Rapid Problem Solving (RPS) is a problem-solving process used by individuals and the leaders of teams to solve small to medium-sized business and operational problems quickly. Learn about the 4-step process, including defining the problem – concern, containing it, finding the root cause(s), and fixing the problem, with countermeasures and confirming they worked.
Discover also how to document these activities on a Quadrant Chart for efficient communication. Improve your problem-solving skills and achieve better outcomes with this logical and effective process. 4 Step Rapid Problem Solving (RPS) can help you solve problems quickly and efficiently.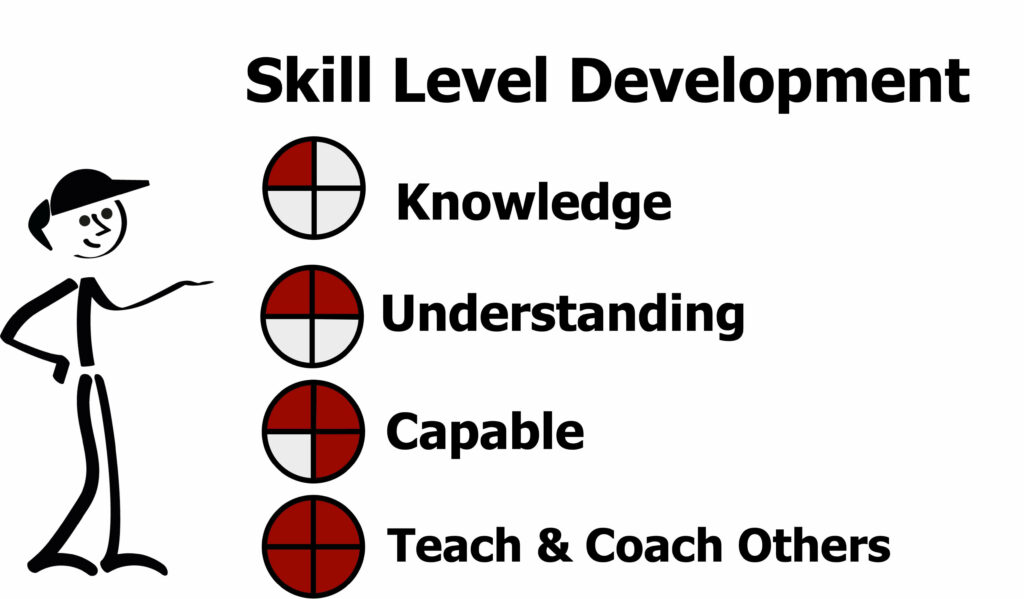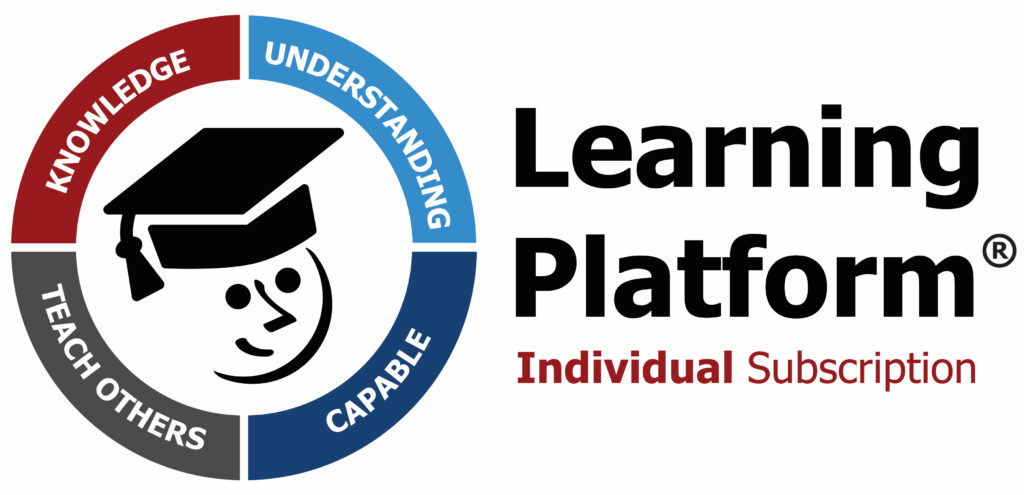 ---
Supporting Materials
---
Books
---
Webinar
---