Lean values are extremely important in creating an environment of continuous improvement. These are the values of the Lean Enterprise Academy.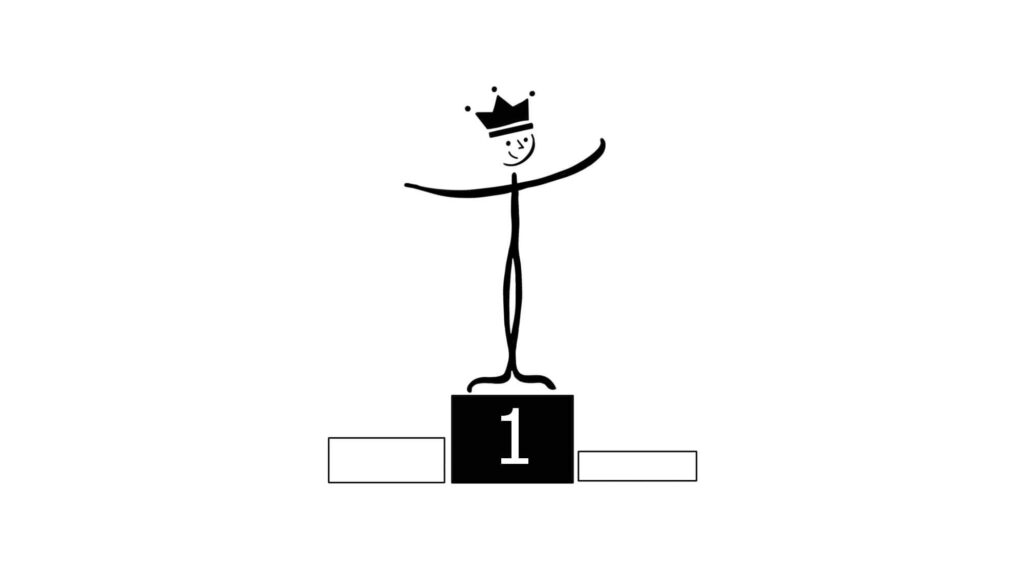 Customer First
We are a not for profit organisation and develop a customer specific situational approach through teamwork and collaboration. We make money to do Lean, not do Lean to make money.
Trust & Respect for People
We approach everyone and everything with trust and respect – as we would like to be treated ourselves. We challenge situations respectfully, but are impatient for action.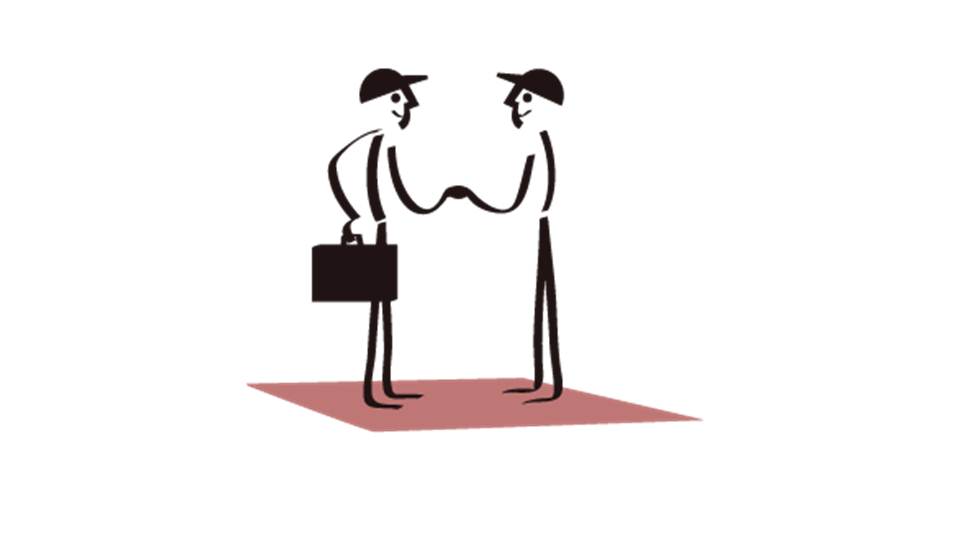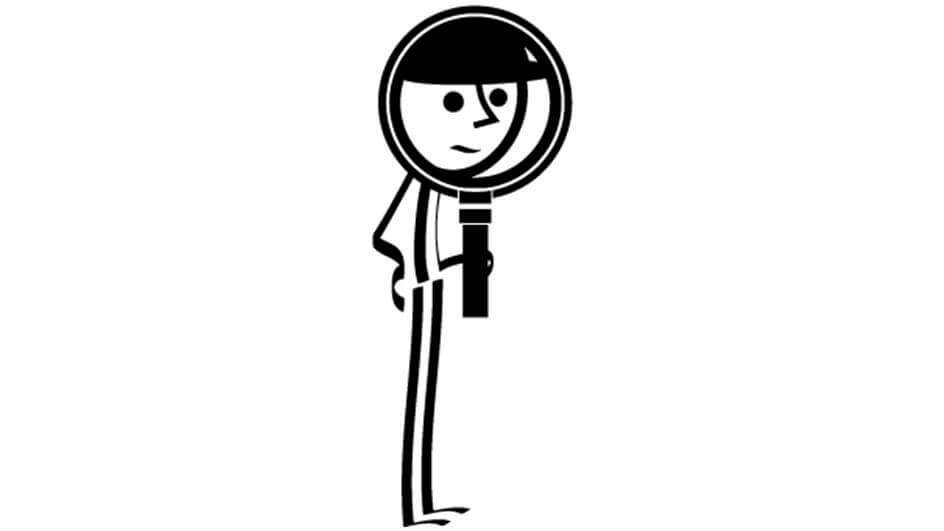 Go, See & Understand
Starting with the problem to solve we endeavour to go, see and understand the value creating work for the organisation, function or individual.
PDCA
Primarily research led, we work on the next level problem using a scientific approach. Following the PDCA process to run small, quick experiments to learn, teach and coach and share.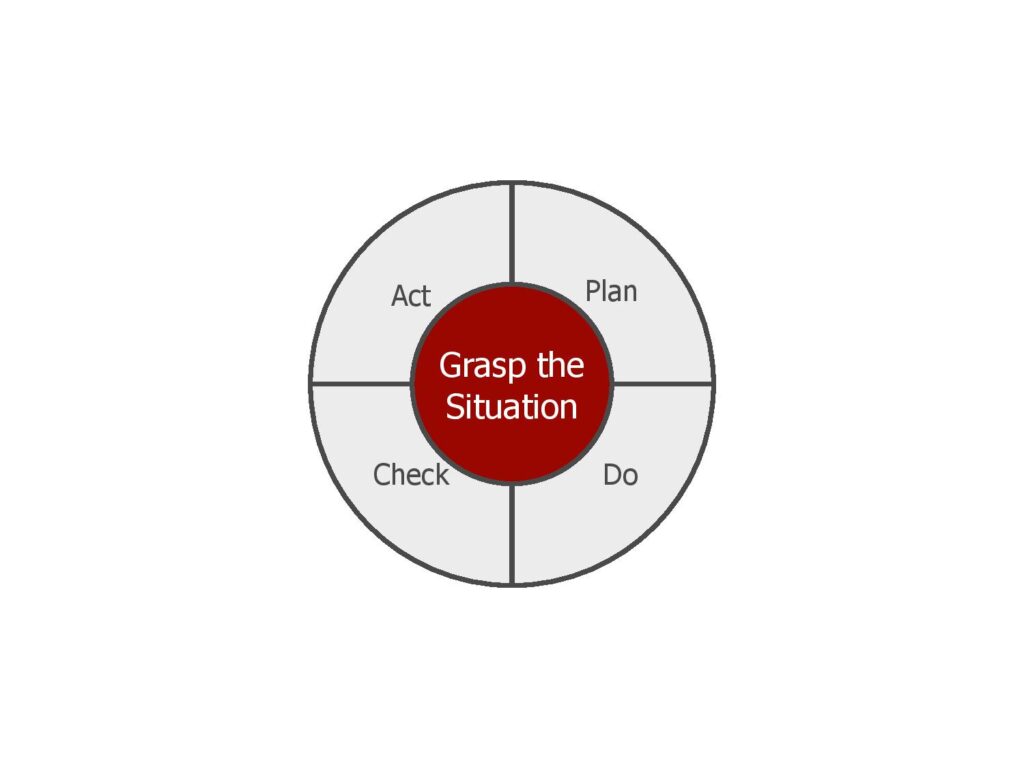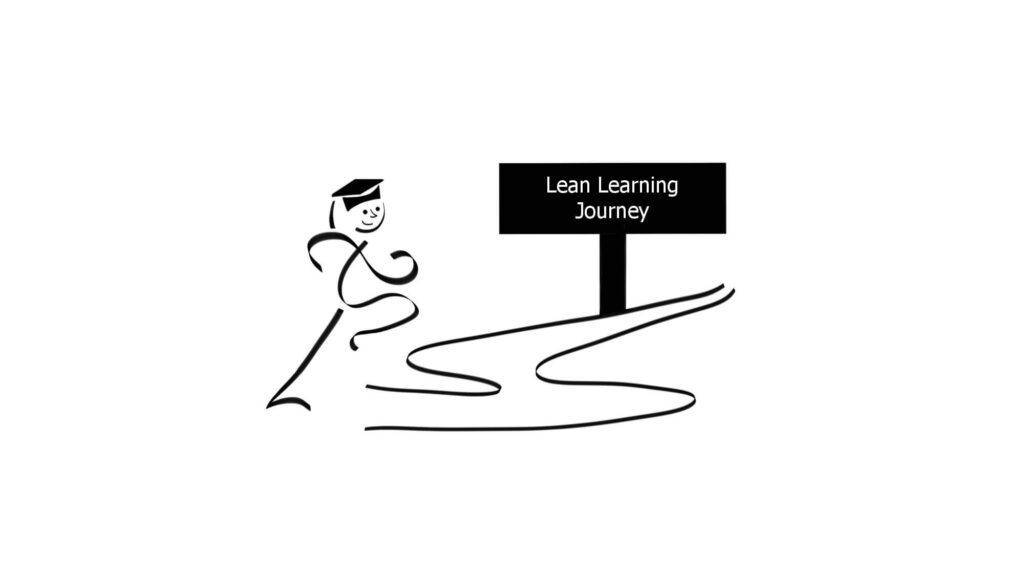 Self-Reliance
The goal is to enable everyone to be capable of doing, teaching and coaching lean thinking and practice. We will support customers as little as possible but as much as necessary to become self-reliant. Allowing them to progress on their own Lean Learning Journeys.