What is the Lean Transformation Framework?
The Lean Transformation Framework is a comprehensive approach to implementing lean principles and practices in an organisation, aimed at driving sustainable improvements and creating a culture of continuous improvement. It includes a set of principles and tools for designing and implementing a lean transformation, as well as a roadmap for assessing current state, identifying improvement opportunities, and developing an action plan.
Learn about the key components of the Lean Transformation Framework, including leadership alignment, process improvement, and people development. Discover how to apply the Lean Transformation Framework in your organization, including setting goals, defining metrics, and engaging employees in the transformation process. Achieve sustainable success and continuous improvement with the Lean Transformation Framework.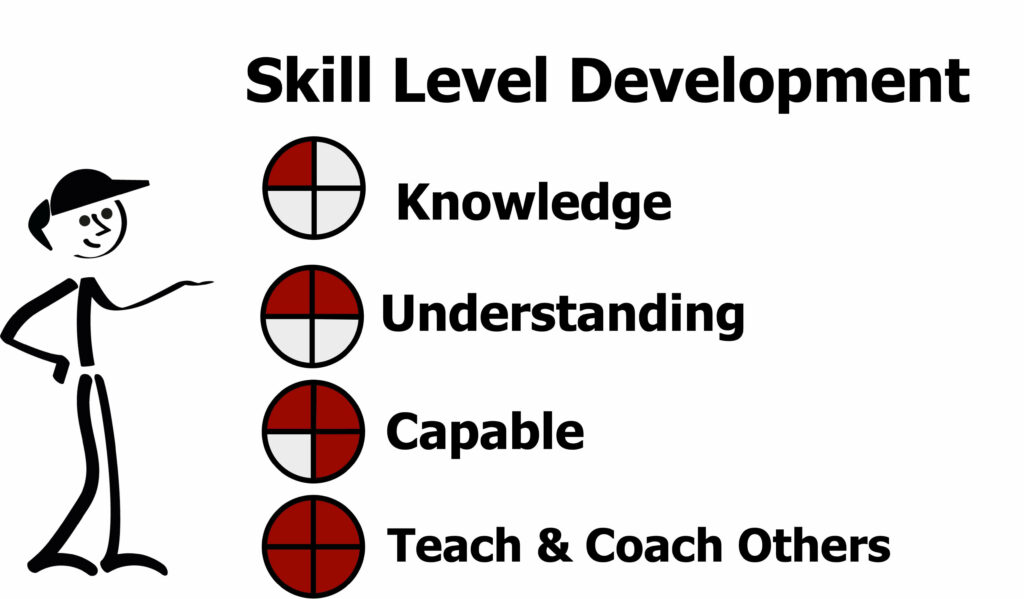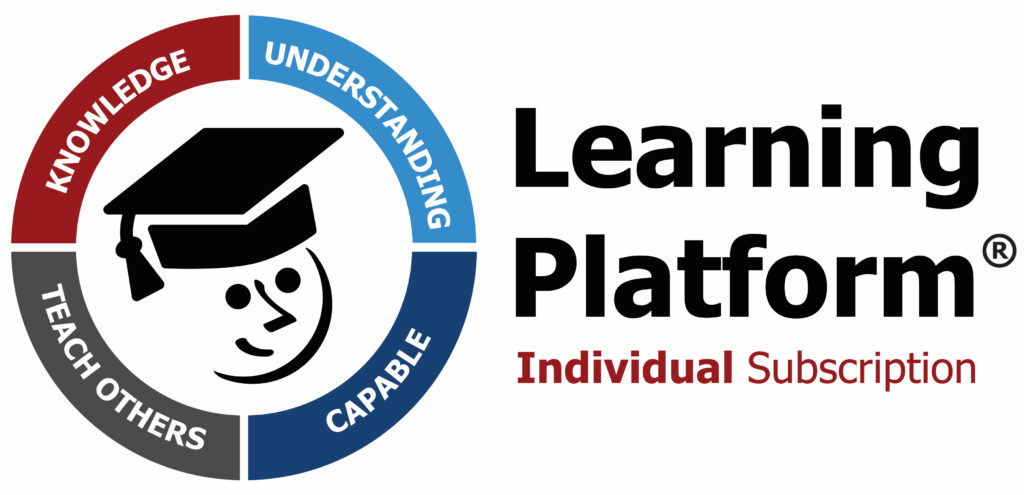 ---
Supporting Materials
---
Books
---
Webinar
---