---
All Courses
---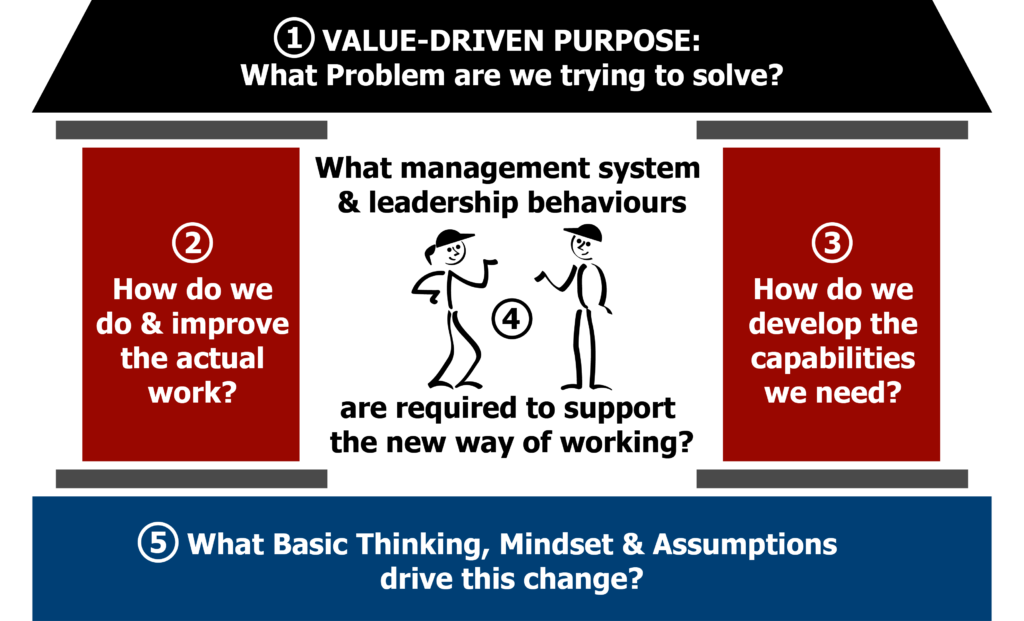 We have a plan to add over 40 lean skills development courses. Our courses are built around the Lean Transformation Framework.
We have colour coded the courses to match the different questions on the Lean Transformation Framework, from this you can choose the correct subjects to learn and apply based on your own situational needs. ind out more about our Lean Learning Platform and the 4 different skill levels need to develop your capability correctly here.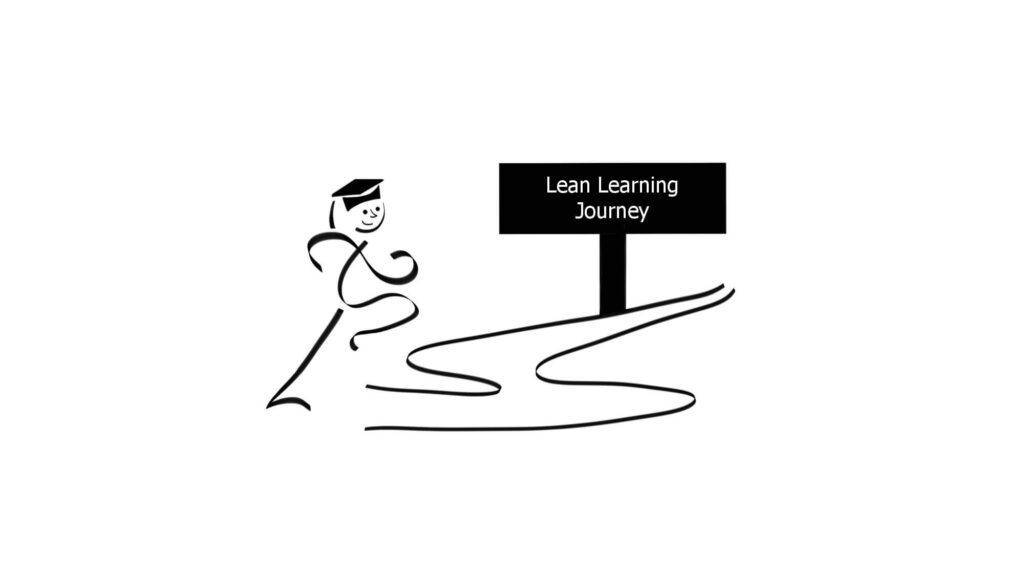 If there is a particular lean skills development course subject area you are interested in progressing on and don't see, please contact us here.