What are Lean Fundamentals?
Understanding the fundamentals of Lean Thinking & Practice is a starting point for your Lean Learning Journey and developing a Lean Mindset. Lean fundamentals introduce Why Lean Thinking & Practice should be applied to everyone's daily work to make it easier. Discover how to apply lean fundamentals to optimise work processes, engage team members, and improve customer satisfaction through learning the 4 fundamentals of:
Observing and eliminating the 8 wastes in your daily work activities
Categorising work activities into Value & Non-Value-Added Work by type.
Why the flow of Value and lead-time is so important, and the benefits of reducing it.
Developing people's capabilities to improve through being involved in Lean Teamworking activities.
Understanding and applying these lean fundamentals can help organisations to improve quality, reduce costs, and increase efficiency. Gain a better understanding of applying lean fundamentals through some initial practical exercises on your own work to be done.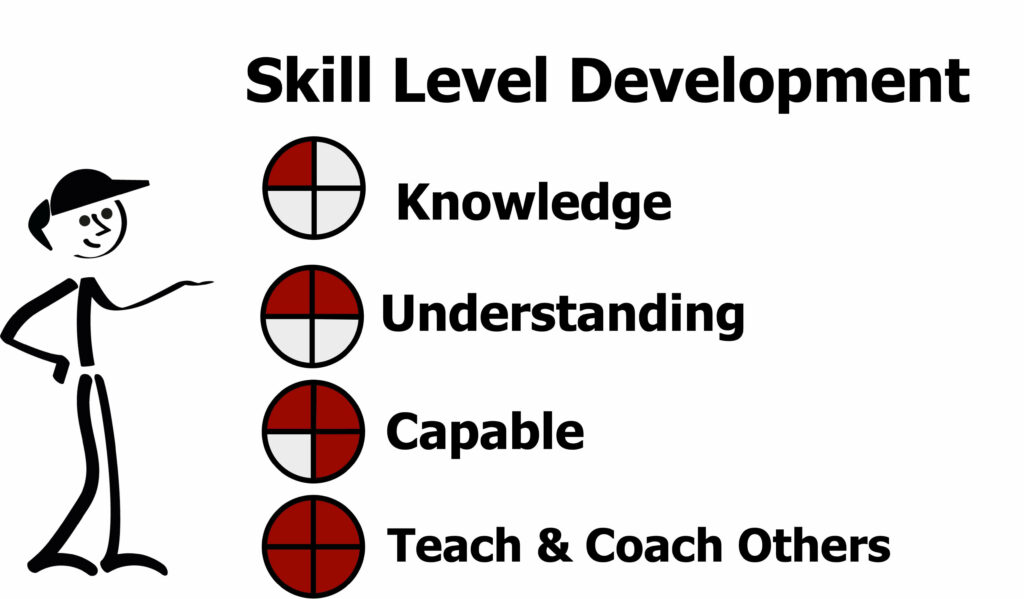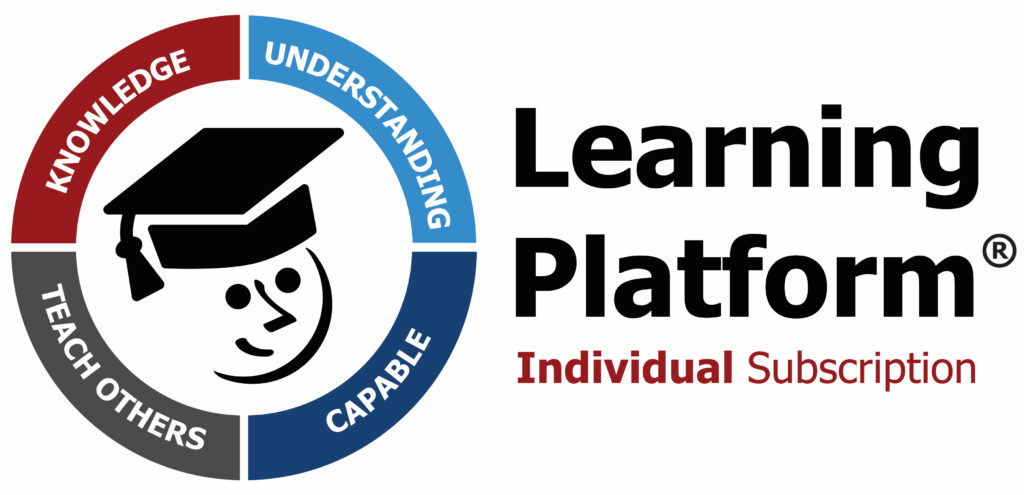 ---
Supporting Materials
Materials Available Soon
---
Books
---