What is a Management System – Improvement?
An Improvement Management System is about improving the level of performance for a process or activity. These are the methods that enable an organisation to make step changes in performance to improve its competitiveness over the medium and longer term. The improvement activities are prioritised to align with the vision and goals of the business and focus on raising current performance levels through specific Kaizen / Project Activity. It relies on thorough problem solving to identify what needs to be improved and action planning to make improvements happen.
A key component of a Lean management system, it focuses on making incremental and/ or radical improvements to products, services, and processes. Learn about the benefits of a Management System for Improvement, including better alignment of resources and improved execution of strategic Goals & Objectives.
Discover how to develop and implement a Management System for Improvement in the context of Lean, using the 5 critical elements that need to be addressed to avoid failure. Achieve strategic goals and build a culture of continuous improvement with a robust Management System for Improvement."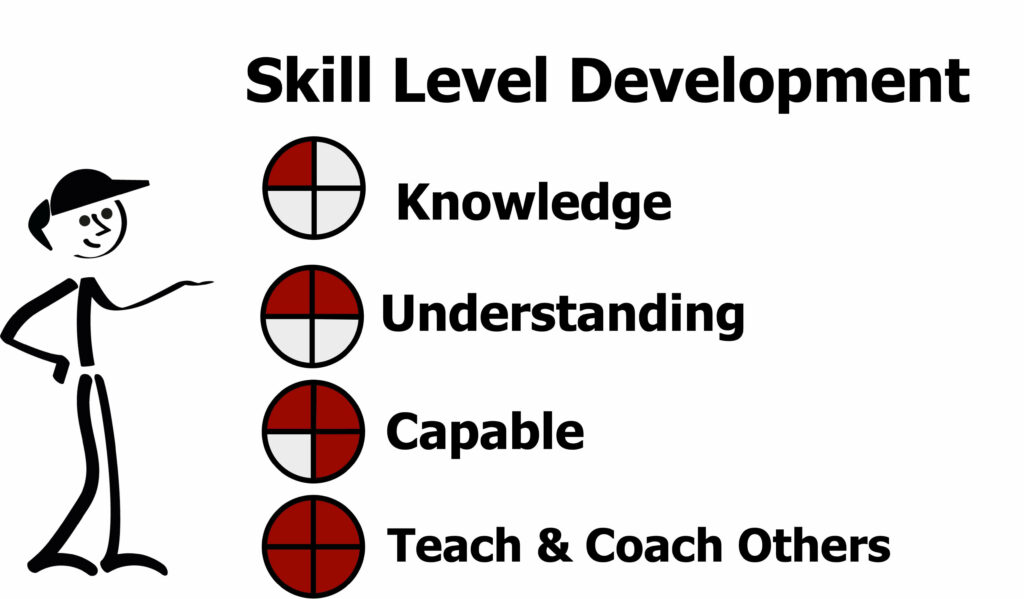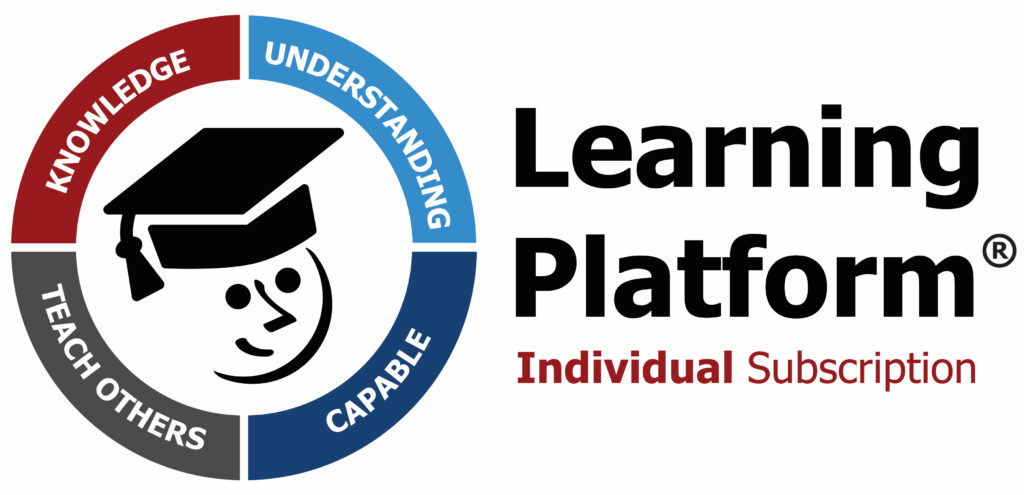 ---
Supporting Materials
---
Books
---