Planet Lean profiles Terry O'Donoghue, COO of South Africa car dealerships chain Halfway Toyota and one of the speakers at last year's UK Lean Summit.
Article first published on planet-lean.com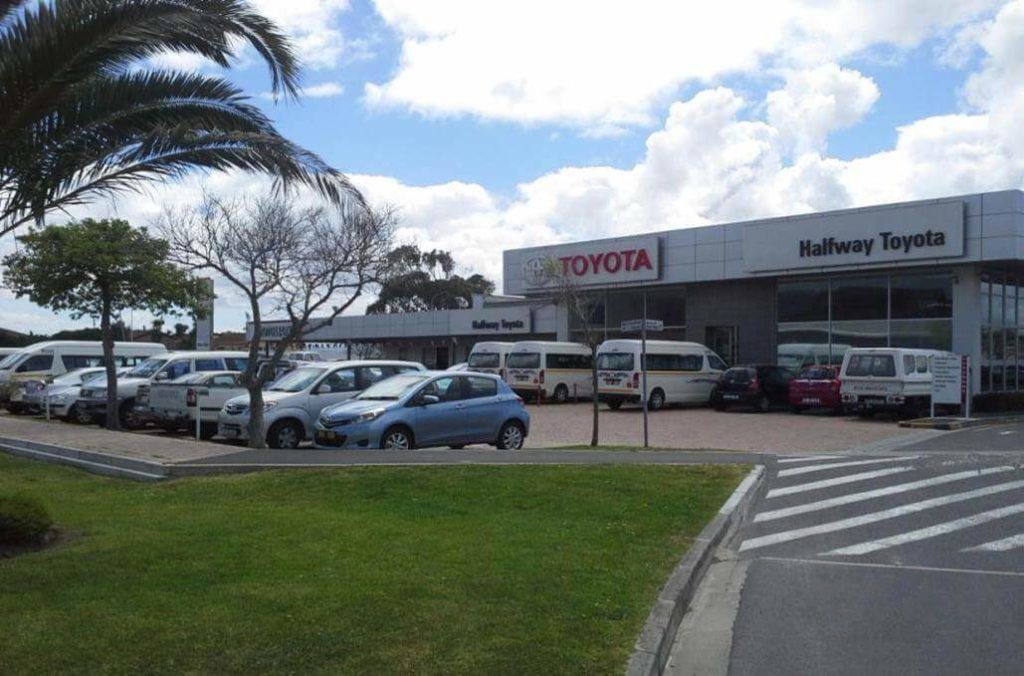 There is a lot of talk in the lean world about the importance of "seeing the whole" and learning how to look at processes end to end. Of all the lean people I have met over the years, few have had the opportunity to work in and come to know as many parts of a value stream as Terry O'Donoghue has.
Today O'Donoghue is the COO of Halfway Toyota, a South African chain of dealerships that he joined in 2011 after spending 30 years at Toyota South Africa in a number of different roles.
His career with the car manufacturer started in 1980 as a computer programmer. "I had no real interest in the motor industry," he admits flat out at the beginning of our conversation. Considering O'Donoghue ended up staying at Toyota for three decades, this was quite surprising to hear.
Over the years, his role within the company changed several times. At first, O'Donoghue kept working as a programmer in different departments (After Sales and then Finance), but before long he started to gradually and seamlessly move away from programming.
Read more HERE
Hear more from Terry's and about the work the Lean Enterprise Academy have been doing with the Halfway Group via our YouTube videos from the UK Lean Summit 2014.