Join globally recognized experts, including John Toussaint from the ThedaCare Center for Healthcare Value, Michael Ballé from the Lean Institute France, James Hereford from Stanford Health Care, Patrick De Coster from CHU Dinant Godinne, Sylvain Landry from HEC Montreal and Paul Gemmel Ghent University, all renowned for their experience in healthcare transformation.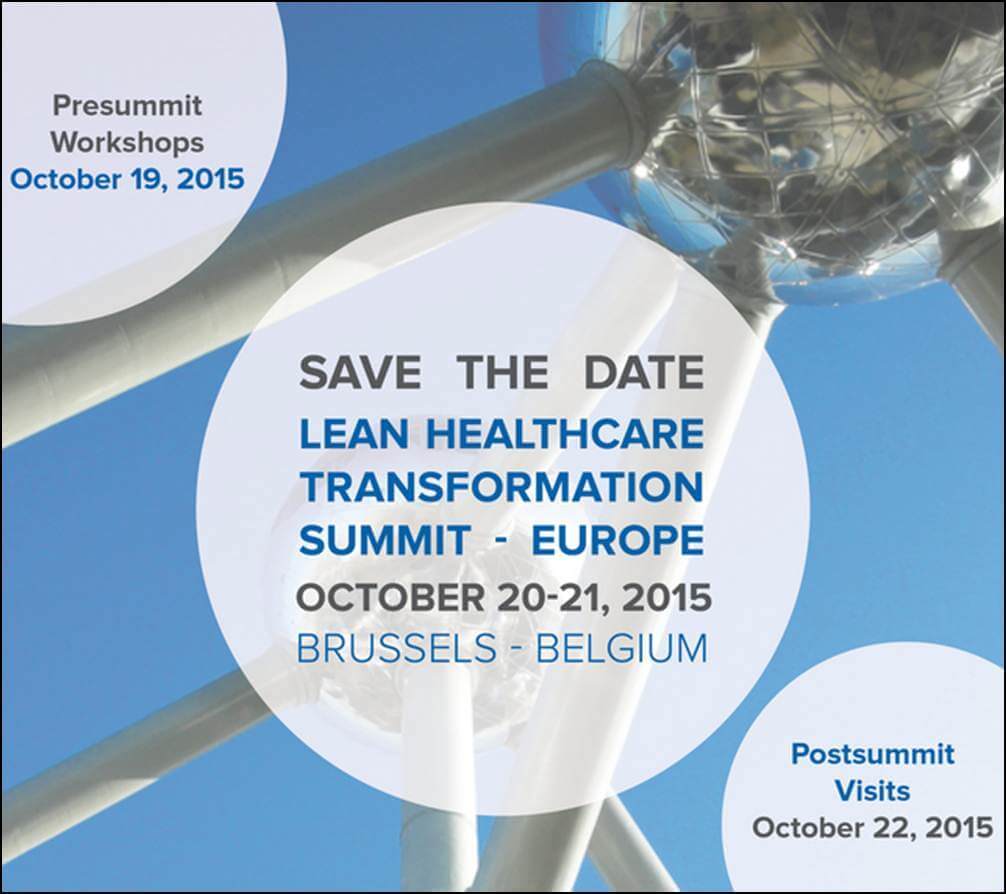 We will also offer a choice of interactive learning sessions and pre Summit workshops for beginners and advanced leaders and practioners and post Summit hospital visits.
Keynotes will be in English, simultaneously translated into French and Dutch. Learning sessions will be offered in a variety of languages.
Registration will begin this spring, please sign up to be notified when the program is finalized and registration is open.