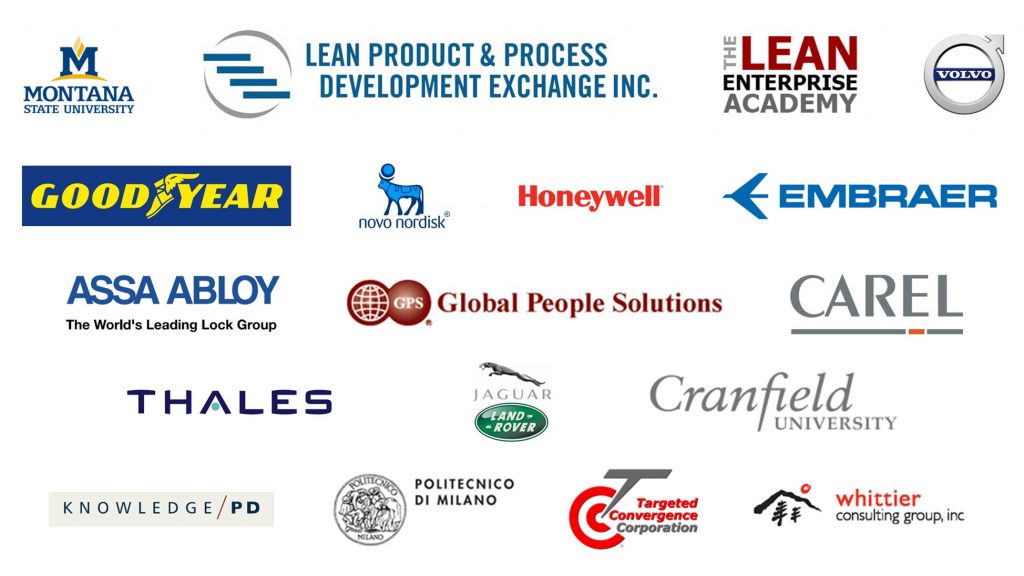 The Lean Product and Process Development Exchange is proud to announce the thirteenth Lean Product & Process Development Conference, this time organized in collaboration with the Lean Enterprise Academy.
Who attends our events?
A good mix of practitioners from companies and academics who seek to learn and apply the principles of Lean Product Development to
improve the flow of new and improved products
reduce product costs
increase learning
shorten time-to-market
improve schedule and cost predictability
improve product innovation
improve relationships with business counterparts
reduce defects in released products, and
overcome errors and setbacks more quickly.
Lean Thinking provides a path to the goals above. And LPPDE provides an outstanding networking and educational experience to get you there.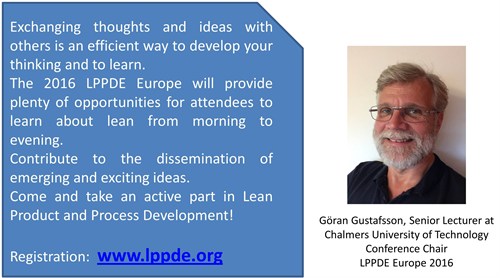 Conference location: Wokefield Park, Reading, Berkshire, UK

De Vere Venues Wokefield Park blends the charm of a traditional mansion house hotel in Reading with the amenities of a modern executive centre to offer a fabulous choice of accommodation and superb leisure facilities
We have reserved limited accommodation at the Wokefield Park hotel at the special rate for room and breakfast of £90.00 + VAT
To reserve a room please contact the Wokefield Park's in house reservation team on
Telephone: +44 (0)118 933 4100
Email: [email protected]
Please quote the Lean Product and Process Development Exchange event to receive the agreed rate.
Keynote speakers

Special Workshops by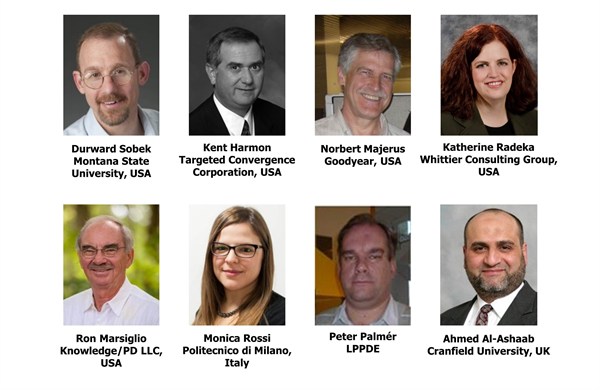 Lean Product & Process Development
The Leading Edge of Lean
The non-profit Lean Product & Process Development Exchange has become one of the world's most impressive gatherings of lean product and process development proponents. Many of lean and lean product development's most recognized thought leaders, authors, and practitioners create an event full of Learning, Networking, and Planning opportunities.
Learning
Think incubator. More learning is accomplished during 2 or 3 days at this conference than in many months of reading books, classes, and self-paced learning. Learn from more than a dozen companies actively engaged in their own lean product development journeys. What worked? And more importantly, what didn't, and why?
Networking
Closely tied to learning are the networking opportunities at the Exchange. You'll leave with a new set of contacts fostered through interactions with your peers. This network will prove valuable long after the Exchange has ended as you share ideas, best practices, and benchmarking once you return to your office. Ample time is given to networking and thought sharing through "Open Space" discussions, evening reception, breaks, and down-time.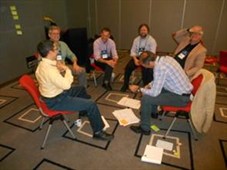 Visit www.lppde.org for more information and to register
Download the PDF Flyer