In 2024, we will be conducting hands-on, practical workshops tailored to enhance your learning, comprehension, and capability development in specific subject areas. These workshops are thoughtfully crafted to accommodate a wide range of participants, whether you are a seasoned lean practitioner or new to the world of lean. Throughout this immersive one-day experience, our seasoned facilitators will expertly lead you, ensuring that you gain valuable, real-world skills that can be readily applied within your organisation.
---
Why Should I Attend?
Practical Learning: Engage in hands-on, real-world activities that go beyond theory, allowing you to acquire practical skills, knowledge and understanding.
Precision Expertise: Benefit from your chosen specialised subject area and expert facilitators who are adept at addressing your unique needs and questions.
One-Day Format: Our intensive one-day workshop format ensures a focused and time-efficient learning experience.
Customised Approach: Our workshops are designed to meet the unique challenges of different industries, such as manufacturing, healthcare, services, and more.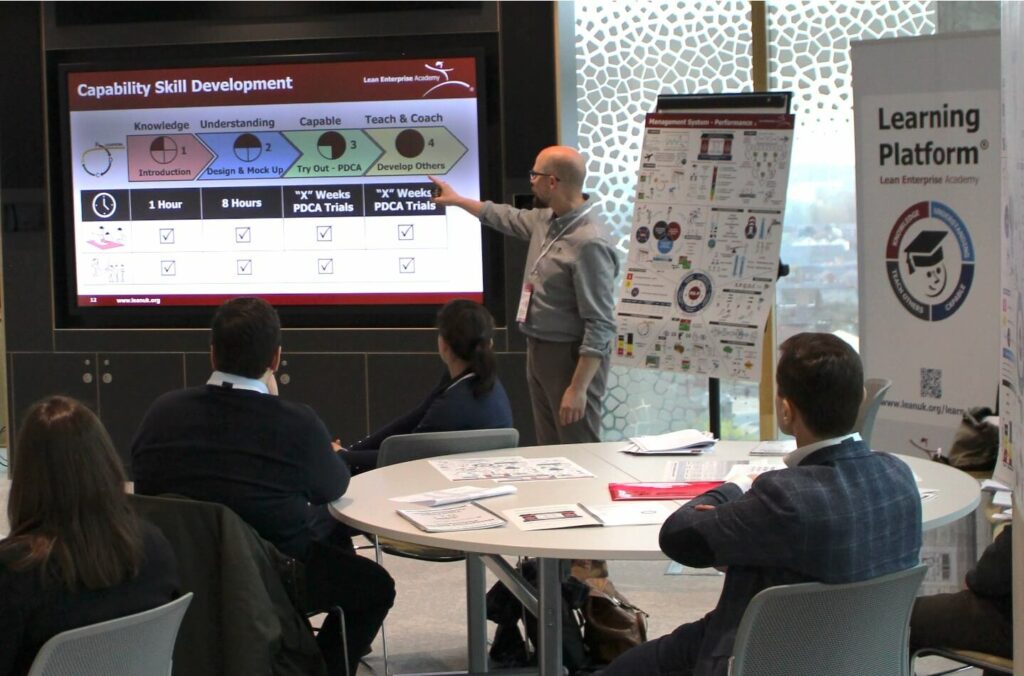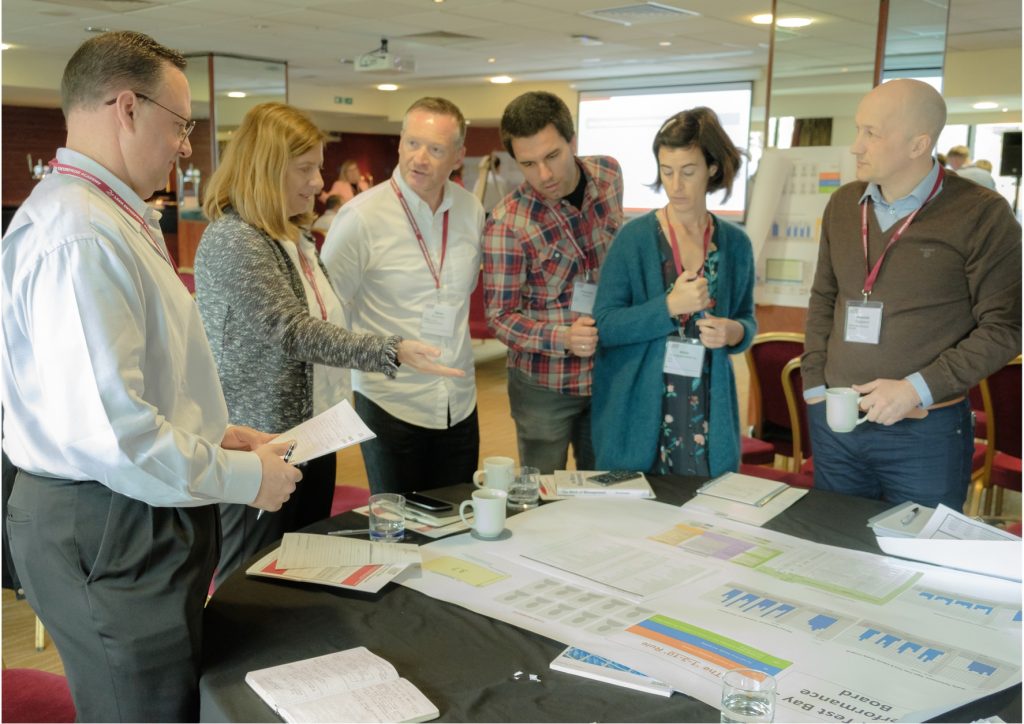 Collaborative Learning: Collaborate with like-minded professionals, share best practices, and build a network of associates in the lean community.
Proven Results: Join a community of successful lean practitioners who have implemented lean thinking & practice to achieve tangible, sustainable outcomes.
FREE Learning Platform Subscription: Our workshop includes a 1 year Individual Learning Platform subscription to our learning platform! Learn more about the subscription here.
Physical Learning Materials: Receive valuable takeaways, including A3 Posters, Facilitation Guides, and Workbooks, to support your ongoing learning and implementation efforts.
---
Tickets
These are tickets for our Capability Development Workshops on the 22nd April 2024 at The Spine in Liverpool.
Please be aware accommodation for the workshop is NOT included with this ticket.
Visit our FAQs page here for venue details, recommended accommodation, parking and more.
If your organisation requires to pay via invoice please email [email protected]
Want to run this workshop within your organisation? Contact us here.
---
Workshop Agendas