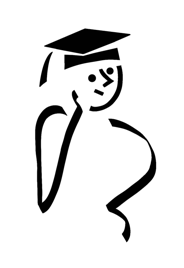 COMING SOON!
Now you have learnt some basic Knowledge about the Purpose, Process and People aspects of Kaizen Activities.
It's time to take your Capability to the next level!

Develop your capability as you progress through the 4 different skill levels.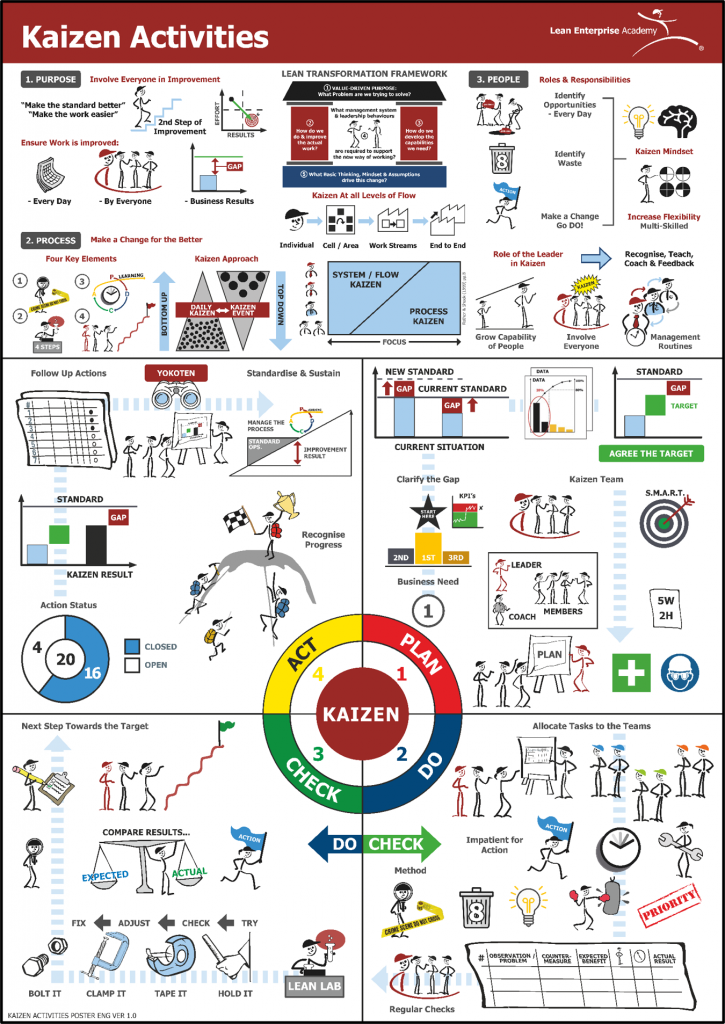 The Skill Level 2 course aims at getting a deeper Understanding of the "thinking way" behind doing Kaizen Activities.
Don't Forget to Rate this Level 1 Course on the bottom of the Course Introduction Page
You will be also sent an email for direct feedback after completing all the sections of the course.
If you had any problems or issues with accessing the course, please email:–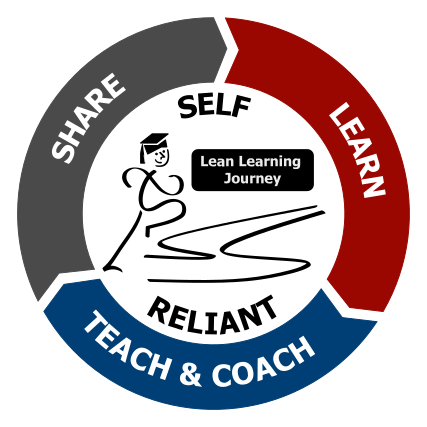 Our Lean Learning Journey Online Platform aims to develop your Lean capabilities – Better, Faster & Cheaper.
Now move onto the "Follow Up" section of the course if you want review materials and access more optional information about Kaizen.