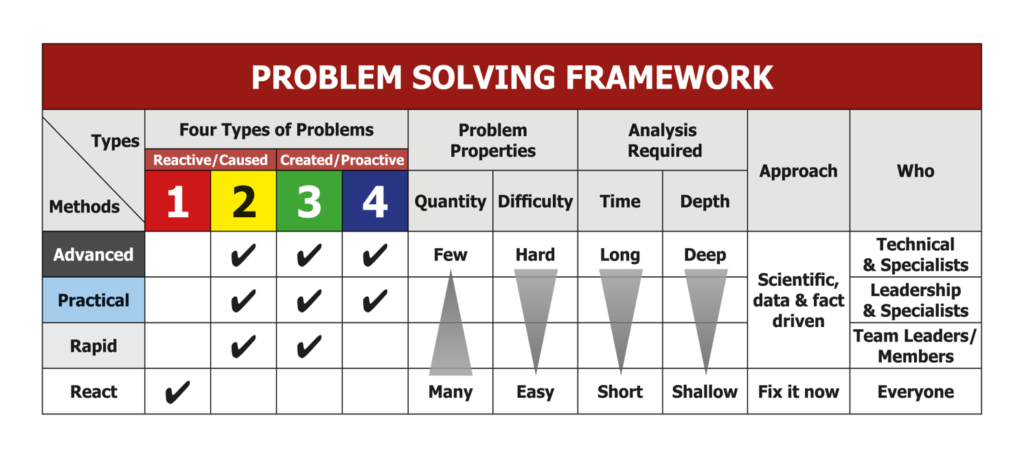 This section takes you through how to make an assessment to judge which level your organisation has achieved in relation to implementation of problem solving framework.


Problem Solving Framework Assessment
The assessment is based on 5 levels (S.L.I.D.E) of implementation and usage of the Problem Solving Framework:
Starting
Learning
Implementing
Driving
Excelling
The point of the assessment is to understand your GAP and plan what and how you will close the GAP to get to the next level of Understanding
To verify the assessment level correctly you should "Go See" and "Ask" the following:-
Go See – the training and development plan for Problem Solving and the current deployment status.
Ask – to see examples of Rapid Problem Solving , Practical Problem Solving (8 step) (In all Areas). Review content and quality level.
Ask – about the teaching-coaching process behind it.
Ask – employees about Problem Solving and the Framework. Check understanding of 5 Why and Root Cause.
Ask – employees the last time they were involved in Problem Solving.
Ask – about the problem, approach used.
Ask – a manager to show a previous RPS or A3 PPS (recent 6 months old max) and ask them to explain the Root Cause Analysis that has been carried out.
Go See – and ask about the countermeasures for recent problems have been sustained.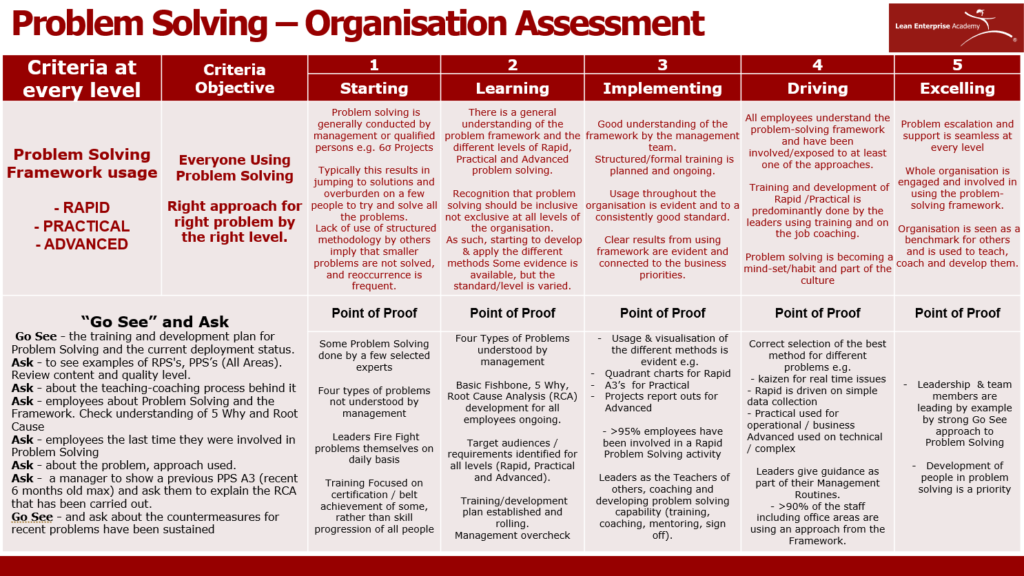 You can download and review this assessment template and use it in your organisation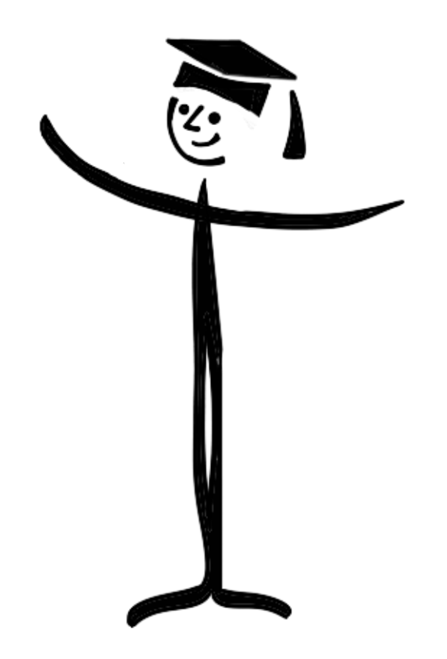 Learn about the 4 Step Rapid Problem Solving Method in our Skill Level 2: Understanding
We have Skill Level 2 Courses available with Manufacturing and Non-Manufacturing Case Study examples!