What are the Roles & Responsibilities around Rapid Problem Solving




Problem Solving is the Number 1 Lean Skill
You want everyone at every level to be capable of tackling problems by using the Problem Solving Framework as a basis. Build up an Army of problem solvers to free up people to do what they should be doing rather than solving other peoples problems for them.

Typically Team Members (people doing the work) are running processes. Leaders are responsible for leading process improvement. At Executive level this moves more into strategic thinking.
However, we all should have responsibility to improve processes and spend time solving problems wherever we are in the organisation.
We need to make sure the right people are spending the right amount of time doing the right things to develop themselves and the organisation – avoid getting in to firefighting mode.
Prevent this by teaching and coaching those in your Team to solve their own problems at their level.
Put your Management System in place to escalate appropriately.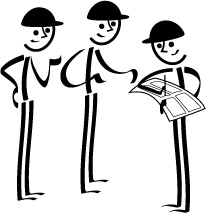 RPS Thinking!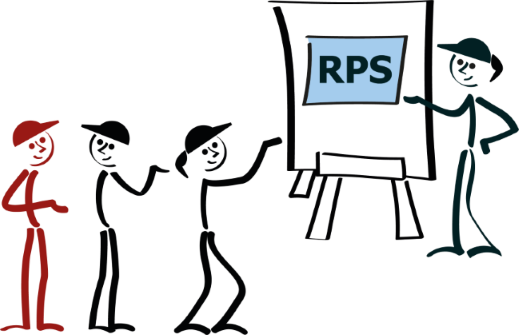 Completing an RPS Quadrant Chart makes you think about how to tell the story of solving your problem simply and easily.
"If you can't explain it simply enough you don't understand it well enough" – Albert Einstein quotation.
By using an RPS Quadrant Chart you can capture and share knowledge systematically in an organisation.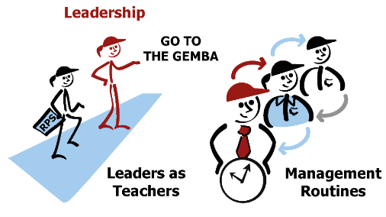 RPS Quadrant Charts are a key way to develop people, as it makes us think deeply about what we are doing and visually shows someone's thinking to others simply.
Problem solving is not easy and requires practice. The Role of a Leader is to learn problem solving themselves first.
…….. and then they can teach and coach it to others!
Leaders teaching directly shows the importance of problem solving to team members as it is important to the leader.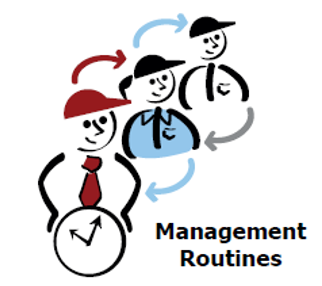 Leaders need to allocate time to teach and coach problem solving.
It is part of their daily responsibilities in a lean organisation.
Defining regular Management Routines to do this is key.
It cannot be done by "Training Classes" alone. People need regular feedback & coaching and work on real problems.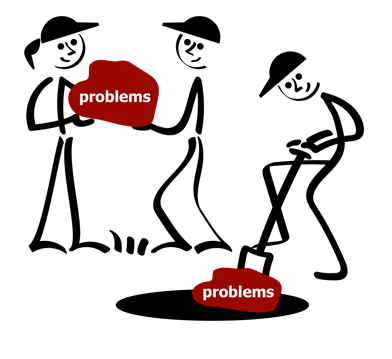 Build an "army of problem solvers" through on the job training and development.
Now move onto the Learning Confirmation.