For many of us, the run up to our festive season is a good time to take stock and reflect. Whilst attending our daughter's school Christmas carol service I was reminded about the power of stories. Whilst the Nativity has been told for 2000 years we have used stories and symbols as a way to communicate and engage others since our earliest time on earth – for example carbon dating of pre-historic cave paintings estimates that a number of examples from around the world are between 30,000 and 40,000 years old.
In June, I was lucky to witness at first hand how a compelling story can engage a team. I visited Ngami Toyota in Maun, Botswana. Maun is the tourism capital of Botswana and gateway to the Okavango Delta – a spectacular haven for wildlife that featured in David Attenborough's "Nature's Great Events" BBC series. It is also the administrative capital of the Ngamiland district. Having recently been acquired by the South African dealer group I have been helping, the dealer group's COO (Terry) and I visited them to start their lean journey. To engage the team's thinking, the COO asked the Ngami Dealer Principal (Sharon) to have a senxhwa made (pictured).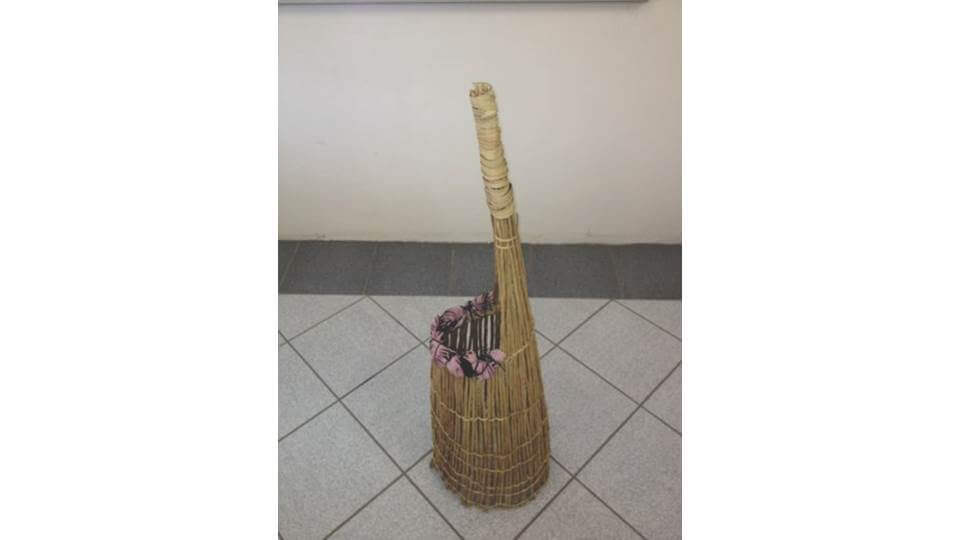 The senxhwa is used to catch fish. Held by it's handle a fisherman plunges the device into the water trapping the fish in its reed basket. The fish can then be taken out by reaching into the senxhwa. I was told the literal translation for senxhwa is "sink one!" As we started our introductions Terry asked the team if they knew what the device was and its purpose. Of course everyone knew – many had actually used a senxhwa. We then discussed the effectiveness of fishing using the device. Next Terry held up a net, arguably a much more effective method of fishing – properly placed the fisherman does not even have to be present to catch fish using a net. The symbolism and story telling were very appropriate and hugely effective. We were at Ngami to teach them how to fish, not to fish for them. We wanted to provide a better way to fish but to be effective we would need the team to engage in the process and thinking. The team would need to tell us where to find the fish, harnessing their local knowledge and expertise to find that out. If we could develop their capability so they could be self sustaining we would have met our objectives.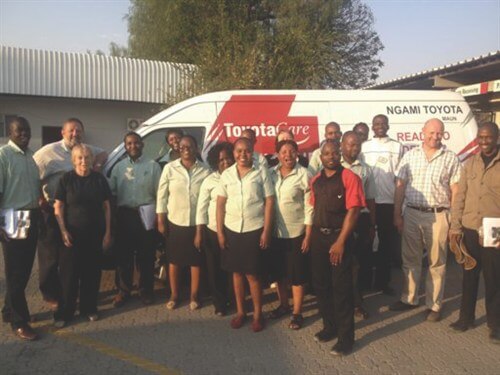 As stories and symbols are so powerful in the implementation of lean we want to provide a mechanism for you to share your stories and bring the next set of questions that you have for your lean journey. We have therefore decided to hold a Sharing Day again in April 2014. More details will be communicated early in the New Year, but if any of you want to exercise the grey matter over the festive season and have any thoughts on how to improve on last year's Sharing Day please send them across over the next couple of weeks.
From all the team at the Lean Enterprise Academy we wish you a peaceful Christmas and a prosperous New Year.