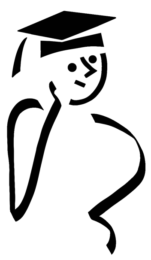 Lean Learning Courses Access. Track your progress against them.
Firstly, scroll down to find out more information on all the lean skill development courses we currently offer
Secondly, all of our available lean skill development courses are shown below
In addition, we have a plan to add over 40 Lean Skills development courses. Each supports use of the Lean Transformation Framework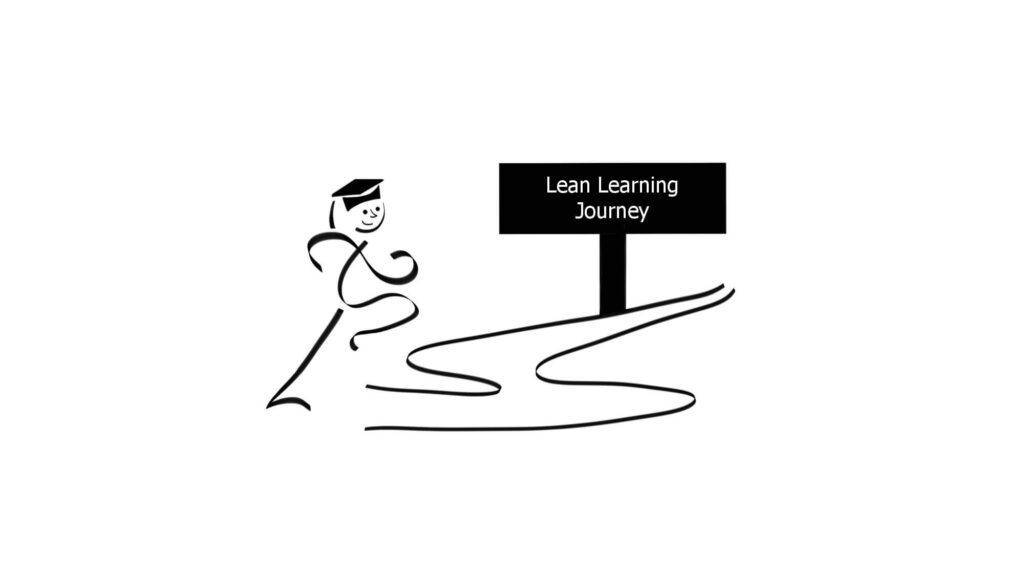 Above all, if there is a lean skills development course you want and dont see, please contact us and let us know
The Lean Learning Journey
The Lean Learning Journey process is based around four skill levels: 
1. Knowledge.
2. Understanding.
3. Capable.
4. Can Do Well, Teach & Coach Others.
Using the Lean Learning Courses
By using the Lean Learning Courses, you become self-reliant on your lean journey. Therefore, you can share your learning and develop others in your team or organisation to become effective learners for life.
To develop thinking and practice through each skill level we use a four step guided learning path. This follows the Plan-Do-Check-Act cycle. We use a Visual Poster where necessary to explain the concepts and develop understanding. Where possible this is combined with a case study or activity to learn by doing.
Capability Development
Developing People Capability is the true intent of our Lean Learning Journey platform. Above all, organisations use it in conjunction with their existing learning methods and materials or as a standalone reference point. It helps individuals plan their own development to fill gaps in capability. 
Being online it is self paced to customer needs, available time and learning speed. We offer onsite and/or online coaching and support focussing on skill development rather than just training completion or certification.
The subject matter materials enable successful delegates to go and teach and coach others. A facilitation guide supplements the Visual Posters.  This explains the "important steps", "key points" and "reasons why" to ensure a rich and full learning experience.
In conclusion, use this area as a place to access your Lean Learning Courses.