The Lean Enterprise Academy have teamed up with Dublin City University and EIURA (European Industry University Research Association) to bring a series of public Lean Workshops to Ireland. They will be held in Dublin at the DCU Campus during the week of 5th March 2018.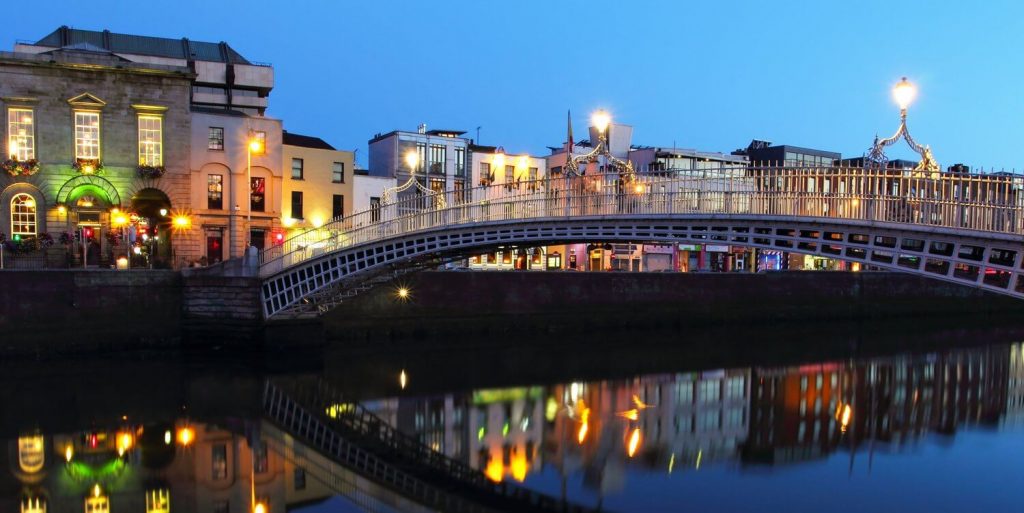 These workshops have been designed to complement and build on each other, helping you to deepen your knowledge and understanding and develop capability through purposeful practice. Leaders that join us for this event can look forward to increasing their effectiveness by developing a greater understanding of:
What Lean Thinking really is, the common pitfalls and how to navigate them
How to identify the real issues that impact business performance
How to solve complex reoccurring business problems
How to create a step change in performance
How to coach and mentor your team(s) to take responsibility by solving problems and improving performance
How to embed standards within the business and reduce nasty surprises
How to develop the collective understanding of management of the key issues that impact performance and improve decision making
The programme and booking instructions can be found in the events section of the website. We look forward to seeing you there.