Lean Transformation Framework
At our 2015 UK Lean Summit, John Shook shared the Lean Transformation Framework. In one sense, the Lean Transformation Framework is an articulation of individual and organisational learning that has occurred across the Lean community, learning by reflecting on attempts to implement Lean. It's purpose is to provide a framework – a way to think – about Lean Transformation.
By observing transformations (and often being involved in their design) patterns become apparent. In fact one could argue that fashion exists in Lean Transformation design. A historical perspective shows us that as firms initially grappled with Lean Thinking they tended to focus on tools and the technical elements of implementation. Then there was a swing towards what people often call the 'soft side' of Lean with a focus on people. Management and leadership have had their turn in the spot light too. In the video John shares his view that what we are attempting to do is improve a socio-technical system. He offers the insight that one needs balance between process and people and an understanding of the problem(s) to solve.
Lean Learning
For our UK Lean Summit 2016, we want to highlight the importance of learning. Learning is fundamental to a successful Lean transformation. At the summit we are exploring how companies can learn Lean and apply Lean thinking to learning. To do this we've invited leaders to share how they and their organisations are learning to learn and how we can learn Lean more effectively.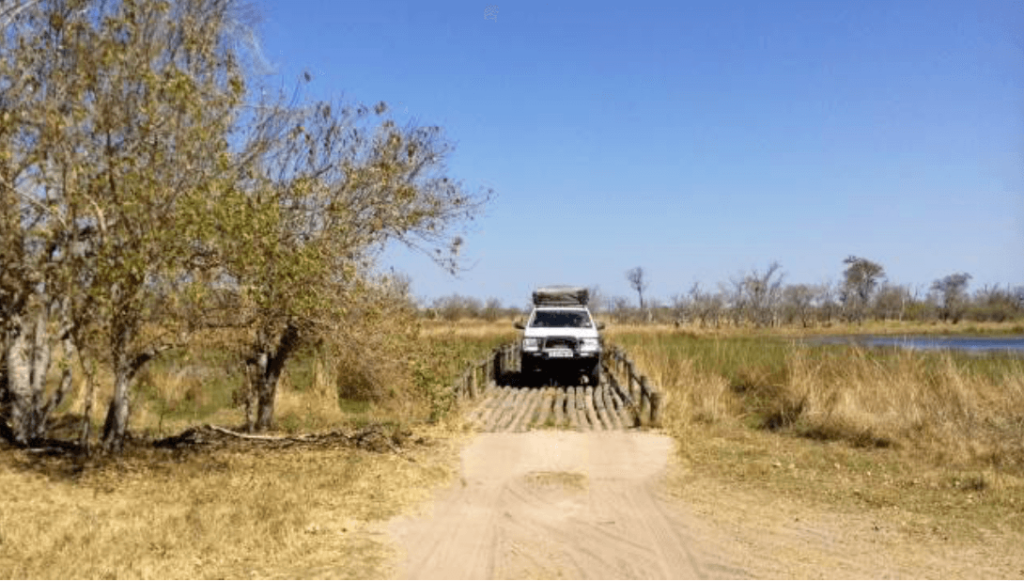 Halfway Ngami Toyota in Botswana
For the last few years I've been working with the team at Halfway Ngami Toyota in Botswana. I'm delighted that Sharon Visser, Ngami's Dealer Principal accepted our invitation to share her story. Based in Maun, Sharon's story is one of learning Lean in one of the World's most hostile environments.
Who can forget the Top Gear team's journey across the Makgadikgadi salt pan and their visit to Maun where Ngami is based?
Sharon will explain how she has been able to foster some of the best kaizen I've ever seen and share how she has engaged her organisation to deliver value for Ngami's customers.
It's an environment where people really need the reliability of a Toyota – getting stuck in the Okavango delta really could be a life or death experience.
You may recall that Terry O'Donoghue shared the overall Halfway Lean Journey back in 2014.
(View his talk via our YouTube Video).
This year Terry, Sharon and I will deliver a 2 hour breakout session where we will explain the approach taken at Ngami and what the benefits have been. As a teaser – you'll learn how the site has been able to develop a process that can service 5 times the number of cars in a day that the same number of people do in a traditional vehicle workshop.
How they have developed processes to flow information to relevant people in the parts, workshop and front office via a milk round.
You'll also learn the importance of pre-diagnosis in service and repair – the site is the first in the World (to my knowledge) that pre-diagnoses all repair work – this has a dramatic effect on making unpredictable work predictable – improving the flow.
Transformation is all about learning. I do hope you will be able to join us!