The Toyota Lean Management Centre based at Toyota's Deeside Engine Plant have supported our UK Lean Summit several times. Moving our event to Manchester for 2018 gave us a perfect opportunity to be able to see one of the best examples of Lean Thinking and Practice in action.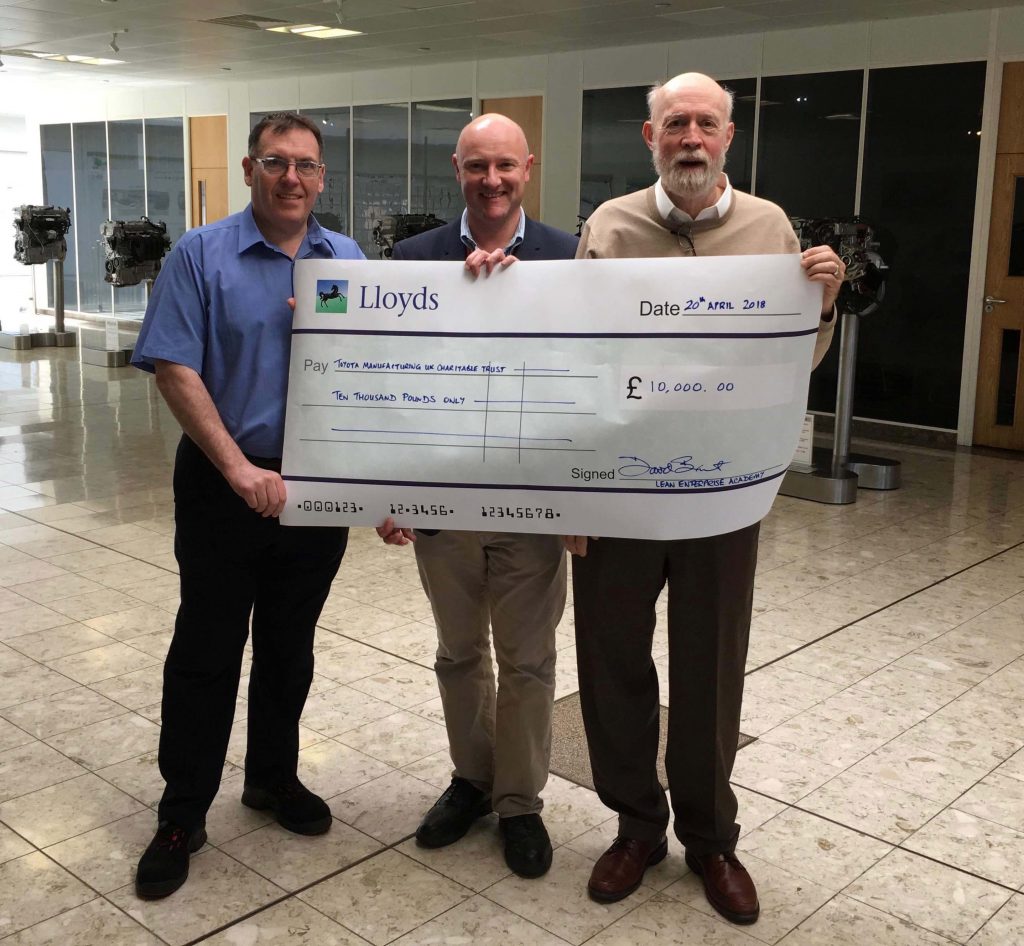 The gemba walk was conducted with the precision you would expect from Toyota. Rather than a generic tour, we worked with the Toyota team to link several of the key research questions from our Summit with what people could see at the gemba. In particular visitors observed and discussed:
What is Lean Strategy? – How Toyota's hoshin kanri system is developed and works on a day to day basis.
What is the work of management in a Lean environment? – How Toyota conducts daily management and coaches kaizen.
What are the best ways to learn Lean? – How Toyota uses dojos close to the work environment to develop key capabilities.
What is the Lean approach to problem solving? – How Toyota teaches and develops problem solving capability.
There's nothing like seeing lean principles actually being applied in the workplace. As our tour guide pulled the andon cord we were able to see at first hand the resulting activity – it's a lot simpler in real life (and in real time) than many lean folks describe it!
We were also pleased to support the Toyota Manufacturing UK Charitable Trust. The delegate fees raised £10,000 for Toyota's charity.