Lean Skills Development Through Guided Learning
To help you learn and apply Lean Thinking to your work, we've compiled some free resources. We are putting key subject materials in one place for our customers. We want to reduce your non-value added searching time, providing the right information at the right time and at the right place so you and your team members can develop thorough knowledge of Lean Thinking and Practice.
You may have come here because you want to get the most out of one of the books "Managing to Learn", "Understanding A3 Thinking" or "Four Types of Problems" you've purchased. You may be here because you want a refresher on problem solving or A3 Thinking. Whatever the reason, by putting together the "vital few" articles, thought pieces and handy hints we hope to encourage the lean community to become effective learners.

The first step on our Lean Learning Journey is to develop awareness of a subject. That's what this complementary section of our platform aims to achieve for Problem Solving. To develop through each stage we use a Four Step Guided Learning Path:
Preparing the learner
Present the learning topic
Try out the learning topic
Follow up
The Guided Learning Path follows the Plan-Do-Check-Act cycle.

Learn more about the approach by clicking the Lean Learning Journey button:
---
Introduction
Course Knack Points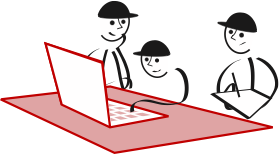 Use the menu side bar to follow & track progress you through the learning steps.
The guide timings for each lesson are shown for planning purposes only. You may however take longer or complete quicker – it depends on your existing knowledge base & experience.
---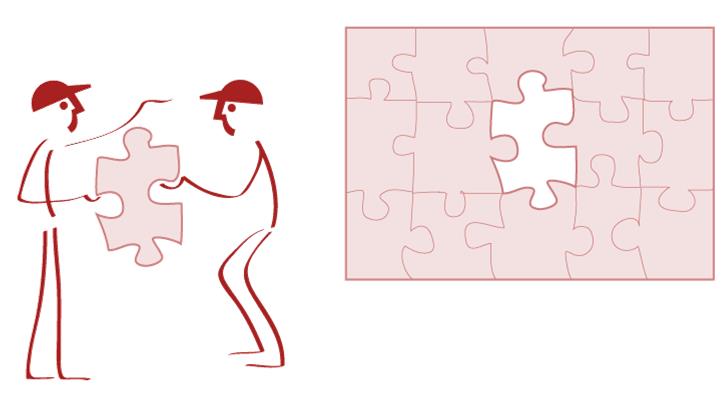 You can use the complementary materials individually or as a team.
Encourage your team to sign up to the Lean Learning Journey platform.
---
Your S.M.A.R.T Learning Outcomes
Review these expected outcomes for achieving skill level 1 – (Awareness) in the 8 Step Practical Problem Solving method:-
Specific – Gain a deeper understanding of problem solving including the 8 step PDCA "thinking way" and the use of A3 Thinking
Measurable – Confirm your understanding and reflect on your your understanding of the materials.
Achievable – Teach points (total 8hrs) are broken down into steps to enable you to do short burst learning at your convenience.
Realistic – The material is for awareness raising. To develop specific problem solving skills we've developed a series of learning exercises as part of your next level learning.
Time Bound – You should try to complete the reading and assessments within 1 to 2 weeks. However feel free to come back to the material as you read the supporting books.
Achieve Skill Level 1 – This is awareness level only. Actually it's where most class-room or on-line education stops. The outcome of this level is to build awareness and knowledge of the subject, enhancing the materials in our workbooks. Skill Level 1 encourages people to learn more deeply about the subject area.
---