Lean View
Re-learn Lean,  No doubt you have walked many a process, department or organisation and seen the vast improvement opportunity that Lean thinking could make if only the non-value added activity was removed and the customer value increased.  

Maybe, you have also been fortunate enough to have been tasked with improving the performance in an environment where the team or organisation had some level of improvement capability but still organisation improvement opportunities were still obvious. 

Now, I would like you to imagine yourself being tasked with Lean transformation in an organisation where the situation was very different.  Maybe the transformation required was within a mature Lean environment where the organisation had been on a Lean journey for over 30 years and was regarded as world class and the task was to go from very good to great.   

Re-learn Lean – What would you do?  
Would you apply improvement tools – they have them (buckets of them)
Would you develop subject matter experts through some sort of improvement accreditation programme – they have them too (in the form of scrum masters, black belts & Lean engineers).
Or maybe you will decide to focus on changing the improvement structure, roles or management behaviour?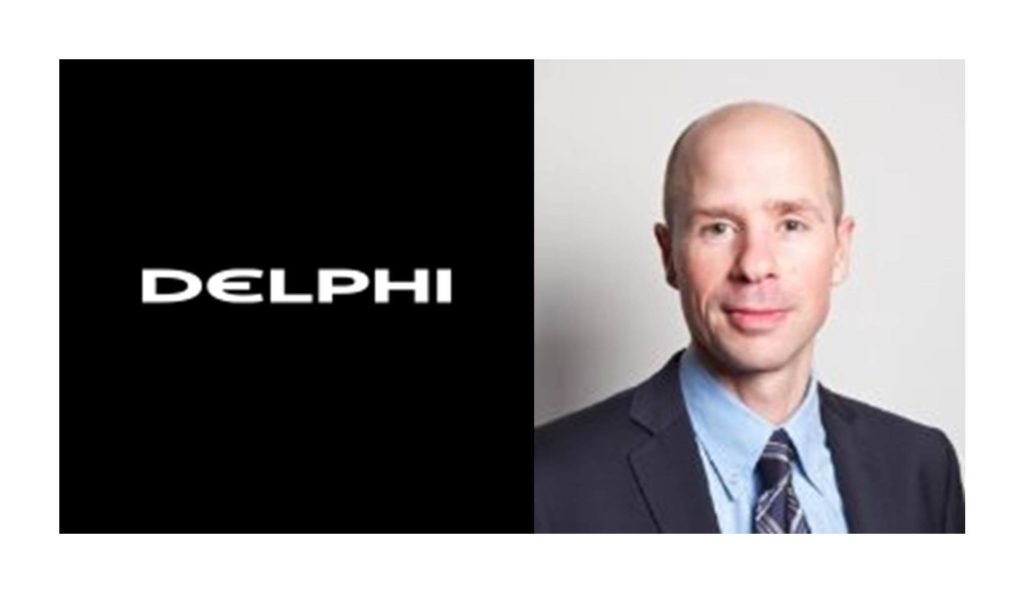 This is exactly the position that Peter Watkins found himself in when he embarked on his new challenge as Vice President Global Operational Excellence at Delphi Automotive.
Since the mid 90's Delphi have featured numerous times within Lean publications, having also been the recipient of over 30 Shingo awards. Delphi Automotive now operates with approximately 200,000 employees, across 126 facilities and 44 countries. Peter's challenge was how to help a seemingly great Lean business system improve, get better and accelerate improvement throughout the organisation.
Hear from Peter and members of his Delphi team at this year's UK Lean Summit 2016 on Tuesday 15th and Wednesday 16th November, where they will share insights of how they used the Lean Transformation Framework to grasp the situation and identify organisational gaps that they need to address if they are to go from good to great. One of these gaps is related to the fixed mental models that develop in any business over time, an example of this is with cost versus loss and the leader's role in improvement and another is with how they are developing real improvement capability through A3 Problem Solving and Business Process Improvement in the office.