We have a range of courses and webinars available on our Learning Platform to help your progress on your Lean Learning Journey. Simply click on a course cover below to learn more about each course/webinar. The course cover colours are positioned around the Lean Transformation Framework (LTF) and are made up of 5 dimensions. Learn more about the LTF here.
Is there a topic area you would like to learn about but cannot see on the list below? We are looking to partner with organisations to develop and try out our latest learning materials on our learning platform. Contact us if you have a specific requirement that you'd like us to develop with you.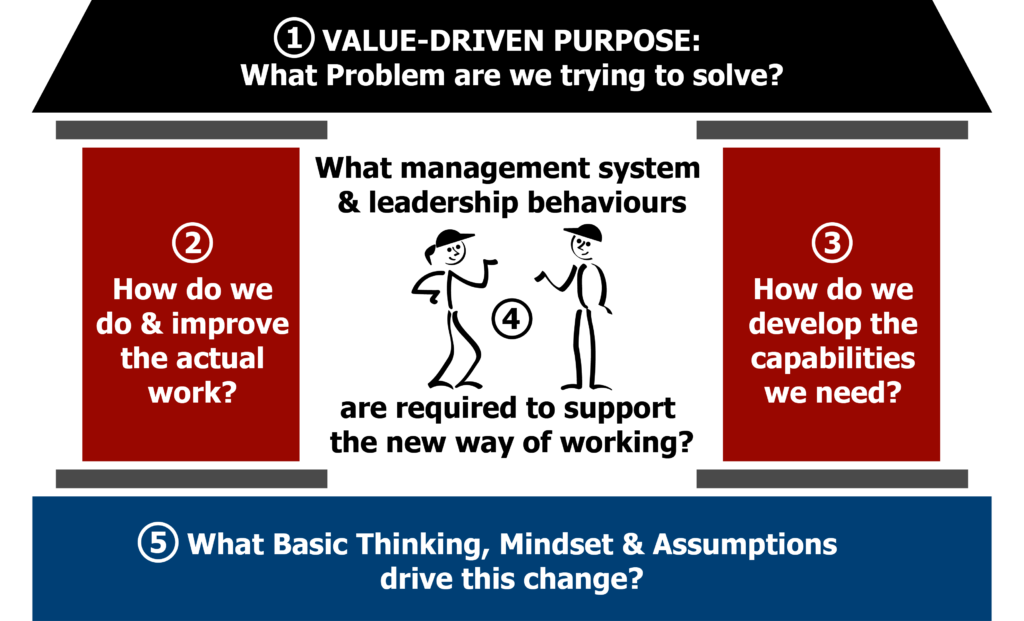 ---
---
Want to Learn Lean Better, Faster & Cheaper?
Our Learning Platform Subscription, allows you to access all our online courses and webinars (as you can see above) starting from £119.99 (Including VAT). We also have an Enterprise version so you can deploy our materials within your team or organisation.