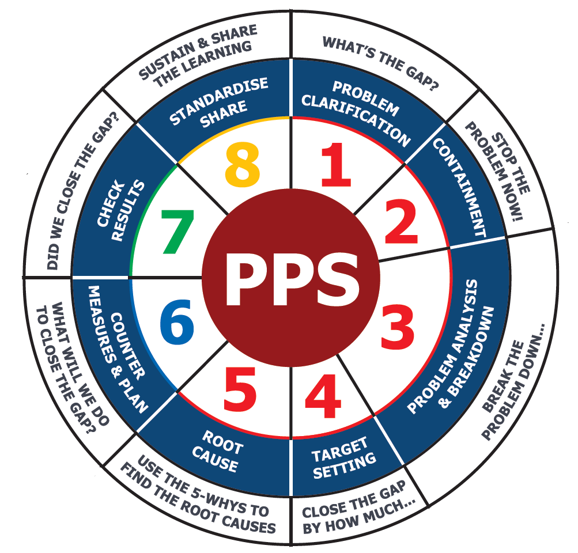 This video blog will give you an inital overview to A3 Practical Problem Solving – Step 4 Problem Target Setting. This is an 8 part mini series on the A3 8 Step Practical Problem Solving method. We have already covered:-
Step 1 – Problem Clarification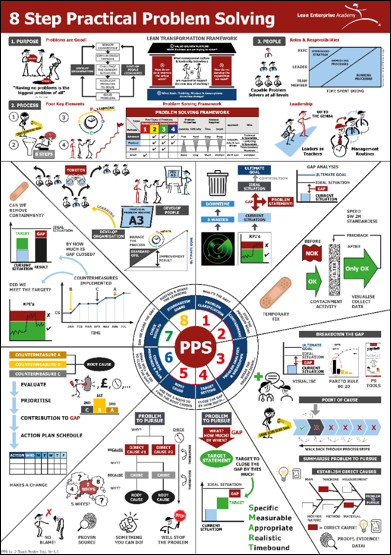 A3 Practical Problem Solving – Step 4 Target Setting
The video is presented by Peter Watkins a Senior Coach at LEA , who explains the key points using a Visual Teach Poster.
The top half of our Teach Poster focuses on the Purpose, Process & People of Practical Problem Solving. This is covered in our FREE Skill Level 1 course on A3 Practical Problem Solving – ACCESS HERE
This blog series concentrates on the lower half of the Visual Teach Poster , which covers the 8 step method based on Toyota Business Practice.
Play the Video Overview for A3 Practical Problem Solving – Step 4 Target Setting
Video is played best when watching in Full Screen Mode
Key Learning Points from the Video
How do you set a target around a Problem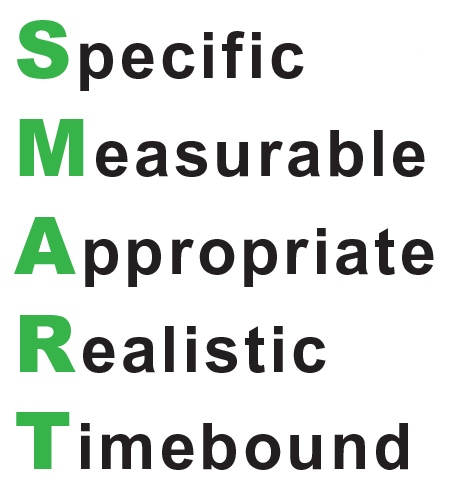 Use S.M.A.R.T when setting targets for you problem to pursue and elimnation of the direct causes.
Targets should be clearly set out in a specific manner. Refer to actual facts and concrete figures from Step 3 – Problem Analysis & Breakdown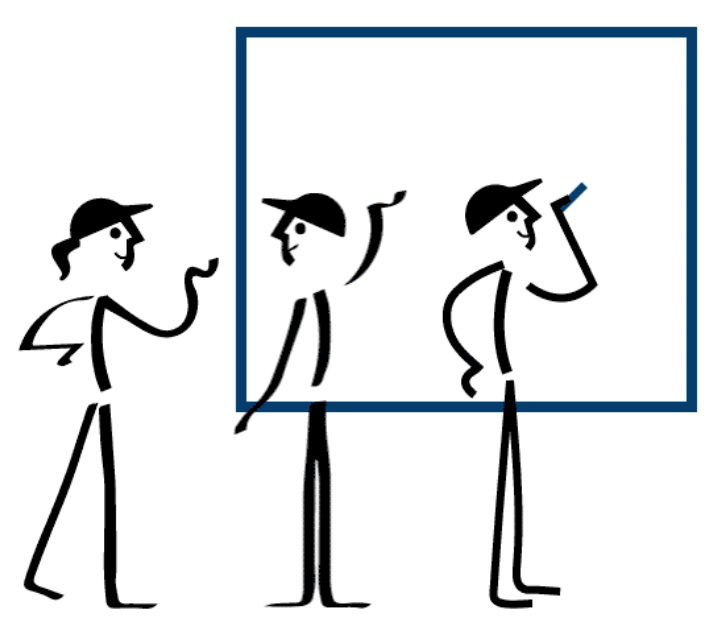 Example of Step 4 – Target Setting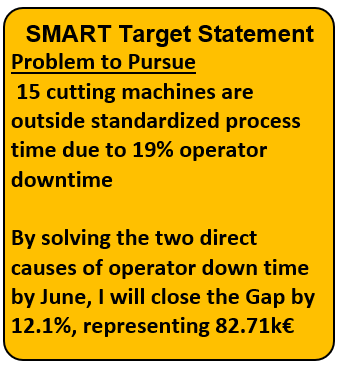 A Target should be based on solving the "Problem to Pursue" and elimination of direct causes. This enables you to set a more focused target on what you want to achieve
If target is set around the original problem GAP all the good data collection & analysis from step 3 is wasted
How much of the GAP will it close? – probably not all of it because you have broken it down in the last Step.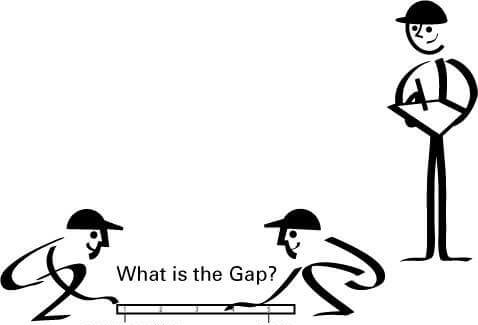 You may not be able to solve the entire problem (GAP) if you achieve your target.
You may have to take on the next biggest contributor to achieve more of the GAP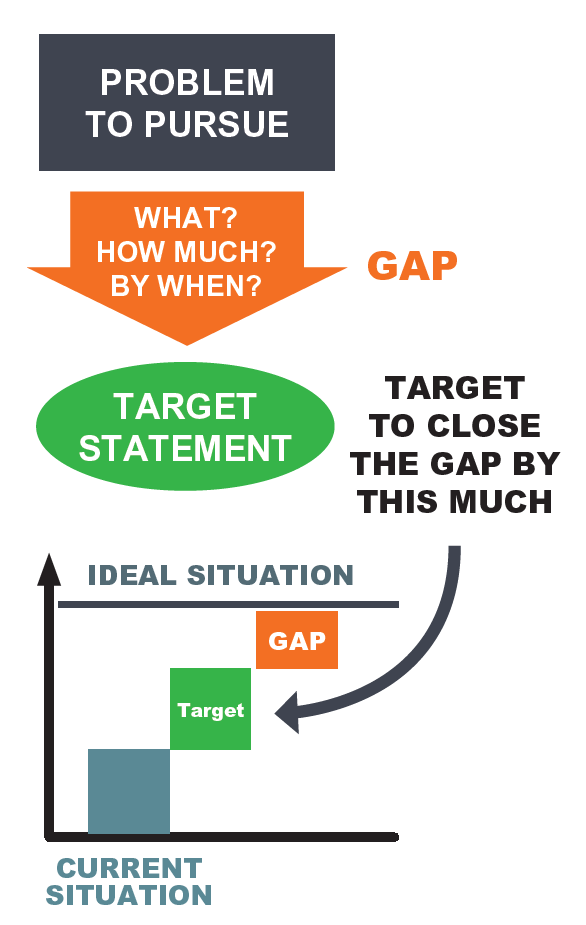 Sufficient & efficient step 3 breakdown will enable you to set targets that are SMART
Set the target which will eliminate the problem to pursue at the point of cause
A3 Practical Problem Solving – Step 4 Target Setting
Helpful hints on this step:-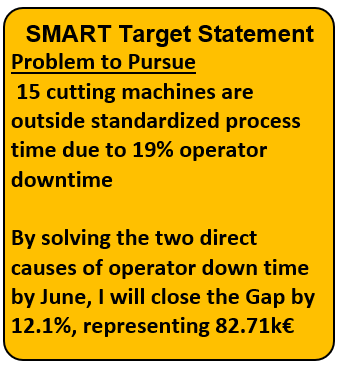 Ensure that you set a Target that is aligned to eliminating Problem to Pursue and its direct Causes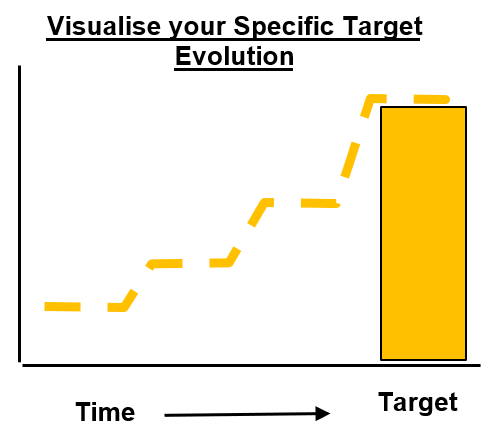 Based on what you know about eliminating the direct causes, think about the evolution of how you will achieve your target
Over what time period will you achieve your target , how does it evolve in expected results ? (ensure it meets the ideal situation timing )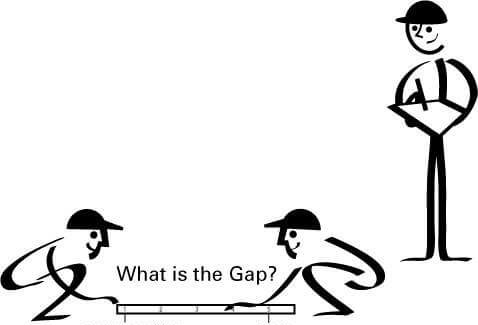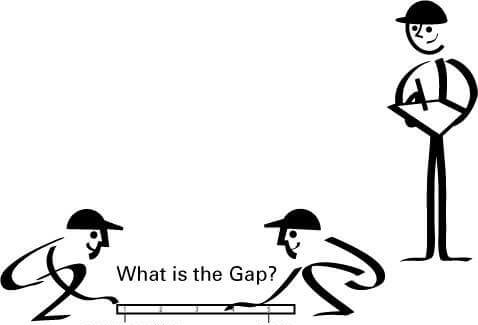 Make sure you understand how much of the original GAP you are closing.
State how much of the GAP is left to close – this helps manage expectations when problem solving.
You may need to put more resources / time on next biggest contributor to pursue to close more of the GAP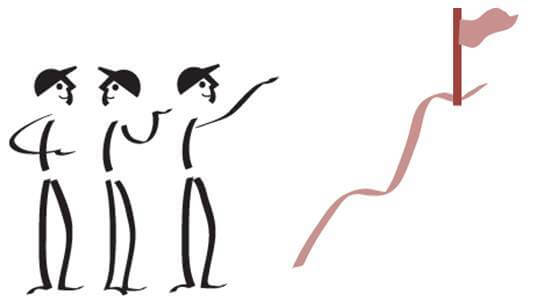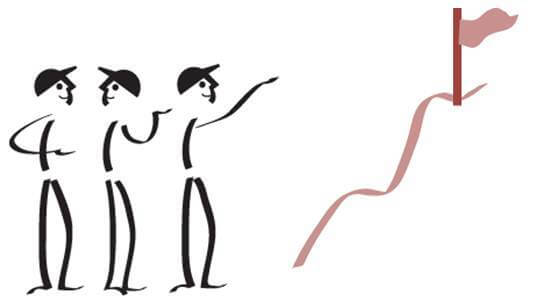 Review your target against the SMART guidelines to ensure that it is challenging and drives action towards the Ideal Situation in a timely manner
A3 Practical Problem Solving – Step 4 Target Setting
Related Courses and Recommended Reading
We have gathered together some links below for selected courses, books and articles if you want to learn more about A3 Problem Solving.